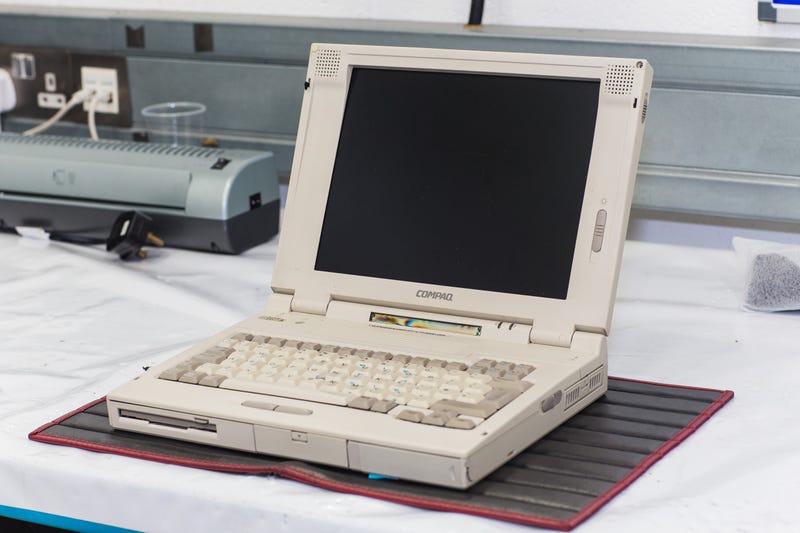 This is a Compaq LTE 5280 laptop from the early 1990s, running a bespoke CA card. In 2016, McLaren Automotive—one of the most high-tech car and technology companies on the planet—still uses it and its DOS-based software to service the remaining hundred McLaren F1s out there, each valued at $10 million or more.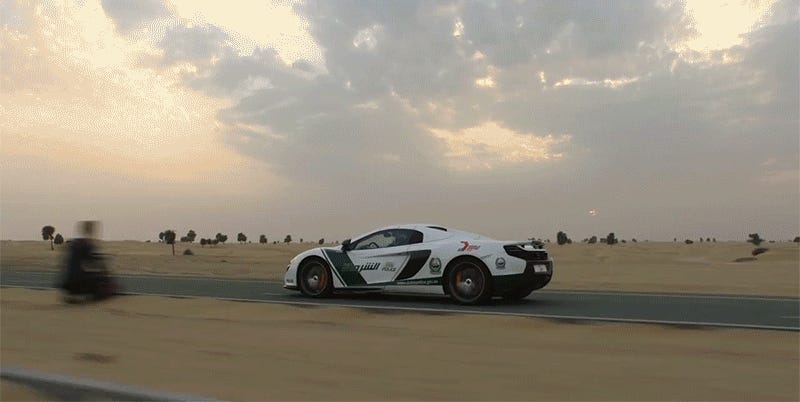 Putting a couple of chocolate Santas in a stocking on Christmas eve is apparently no longer enough. McLaren, makers of some of the most expensive sports cars in the world, suggests slipping a 1:8-scale replica of the company's P1 in a stocking for a truly memorable Christmas morning.
When the Lumia 1020 launched last summer with its bulbous 41-megapixel camera, it was a weird looking smartphone that found favor with the photography-inclined. It's been 15 months since the 1020 was released, and we haven't seen much physical evidence that Microsoft was planning a follow-up—until now.
We don't normally ogle cars much around here, but our brothers-in-arms at Jalopnik tempted us enough to put us over the edge with the T1 from Caparo Vehicle Technologies. This 1,100-pound street-legal road rocket was designed by ex-McLaren engineers, and can reportedly go from zero to 60 in 2.5 seconds with a maximum…
Lord, this boy just doesn't know when to quit. After folding his Enzo into origami, Stefan Eriksson, former Gizmondo exec, has lost his Mercedes SLR McLaren. The car, which wasn't registered in the U.S., was impounded by Beverly Hills police because Eriksson's wife was driving without a license.