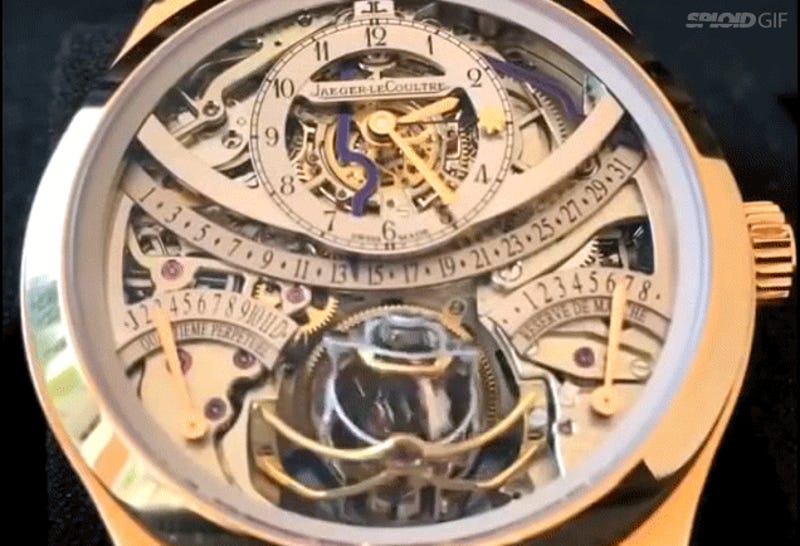 Tick, tock. Tick, tock. With these watches, telling time is so much more beautiful and intricate and complicated than that. These are some of the most sophisticated watch movements in the world with a ton of complications added to them and just to see all the fancy ways the mechanical engine moves is a delight. It's a…
On its surface, The Mechanical by Ian Tregillis is a fun alt-history about a world where the Dutch conquered everyone with the help of alchemy and clockwork robots. But a lot of the most mind-blowing stuff in this book is actually about the nature, and theology, of free will. Spoilers ahead...
Long before anybody dreamed of a shiny iPad or glistening ultrabook, engineers and scientists used to get down to business with mechanical calculators to compute their solutions. While the concept of a mechanical calculator sounds ludicrously simple these days, a peek inside one reveals that they're anything but.
What do you get when you make the classic Pac-Man fully mechanical? A Pac-Man that chomps only when you hand crank its gears. In other words: awesomeness. Just watch. The hand-cranked, mechanical Pac-Man, called Pactuator, is actually part of a bigger, much loftier project: a playable, mechanical Pac-Man cabinet,…