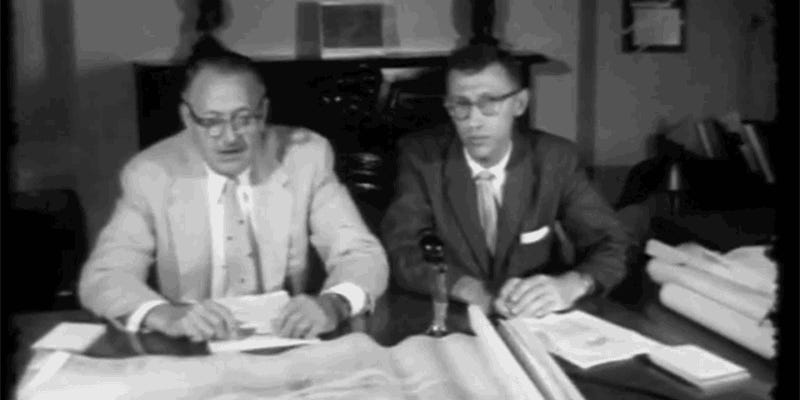 Construction crews in Indiana were shocked to discover a time capsule from 1958 at a former mental hospital. The most exciting part? It contains a film with a message to the future–a message about electroshock therapy and psychiatric drugs.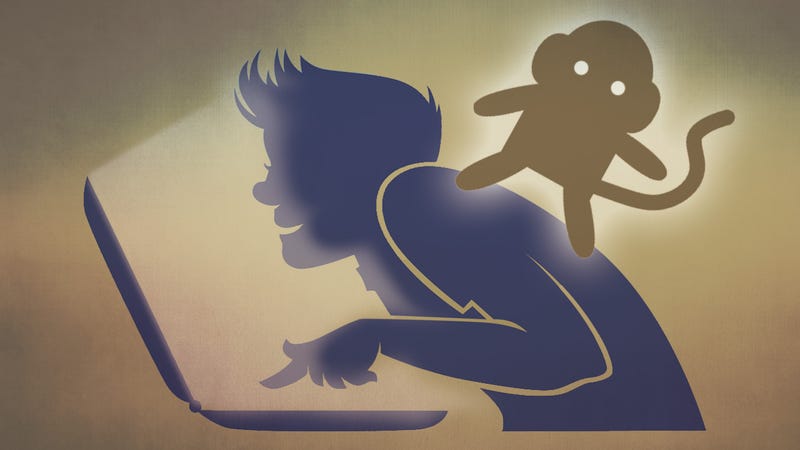 Dear Lifehacker,
Is it possible for someone to actually be addicted to the Internet? I mean, we all love our phones, and maybe I check mine whenever it buzzes, but is that the same as being addicted to alcohol or drugs? I've heard of people being so addicted to video games that they forgot to eat or feed their kid.…
Yesterday, The New York Times published a provocative opinion piece by a Cornell medical school professor that argued for adding lithium to our drinking water. It's an interesting idea! It is not, however, a new one. In fact, one of America's favorite soft drinks used to contain the mood stabilizing element.
Fitness and health tracking apps and devices are so trendy that fashion designers are set to make a killing on sparkly bracelet cases for them. We like the idea of gadgets telling us when we haven't exercised enough, or when we need to sleep more. But what about an app to track mental health?
The San Francisco Zoo recently introduced its lemurs to some pink plastic flamingos. The results were predictably adorable, but the flamingos weren't just decoration. They're an effort to give the lemurs a bit of mental exercise.
Just because Billy is super hyperactive and can't sit still doesn't necessarily mean he has ADHD. But unfortunately, he might be identified as such. These kinds of medical mistakes could be avoided with a new brainwave-measuring cap that the FDA has just approved to help diagnose ADHD.
It takes a lot of experience and skill to diagnose a psychological disorder. If you're a meager human, that is; computers have learned to do it reliably with nothing but an algorithm and mountains of data.
Depending on whether or not you deal with obsessive compulsive tendencies, Odoardo Fioravanti's Inbolla can either be considered art or pure torture. Only the spirit level on top, or the image of the water, can be perfectly horizontal—never both at the same time.