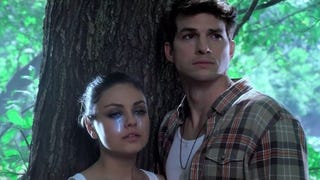 The sad thing is, this fake supernatural romance MoonQuake Lake doesn't automatically look any sillier than a lot of other movies we've seen lately. And yet, the fake trailer is straight-up hilarious. Mila Kunis plays a girl who has to return to the Moon every night, and Ashton Kutcher is her lover... but what if an…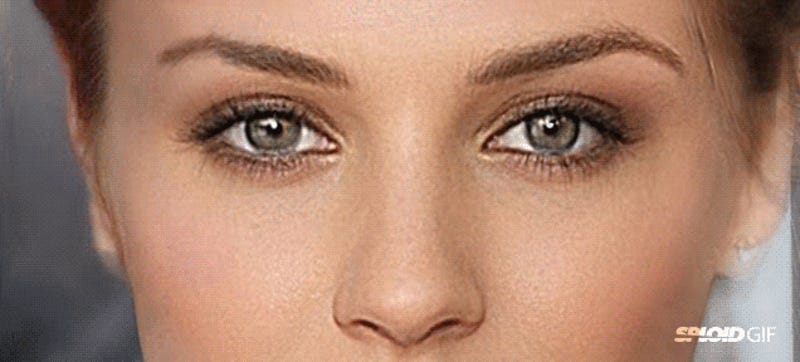 Sploid reader Marius Vibe merged eight of the most beautiful women in the world into a single person. The final result is intriguing, but the best part is the process itself—and the intermediate morphs. Who is more beautiful—the originals, the intermediate mixes, or the merging of them all?
Total Film asked a wide variety of actors and directors if they'd like to be involved in J.J. Abrams' upcoming Episode VII. As it turns out, yes, most actors would like to be part of a movie that will likely make $1 billion... except for Jason Statham, who is far too important to lower himself to Ewok-level.
We saw James Franco discussing the finer points of wizardry recently — now watch the first teaser trailer for Evil Dead and Spider-Man director Sam Raimi's Oz: The Great and Powerful. Will there be any flying monkeys with boomsticks? Did Army of Darkness actually take place in Munchkinland? We'll receive answers to…
Here is the first ever look at Sam Raimi's Wizard of Oz prequel Oz: The Great and Powerful. Watch as the sexy witch Mila Kunis gives the Wizard a tour of the Emerald City in this behind-the-scenes look from ET. We're absolutely interested in the premise of this movie, but we're still not 100% sold on James Franco as…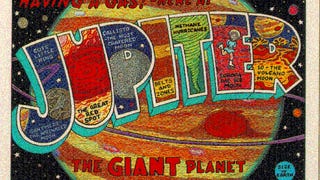 For months we thought the Wachowskis' next super-secret science fiction project, titled Jupiter Ascending, was dead, after the Natalie Portman rumors died out. But it sounds like we could be going to Jupiter after all!
Denzel Washington's badass samurai walks around gorgeously desolate landscapes in 29 newly released high-res stills from January's The Book Of Eli. All he carries is a sword, a bullwhip... and a mysterious book.