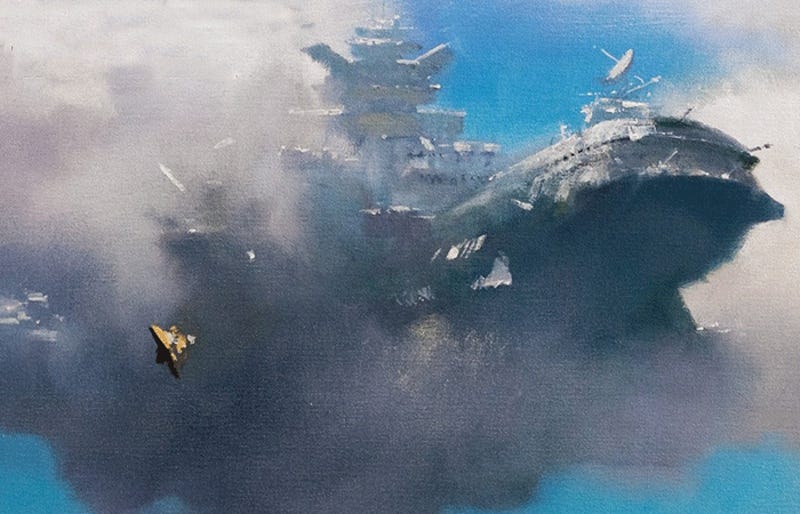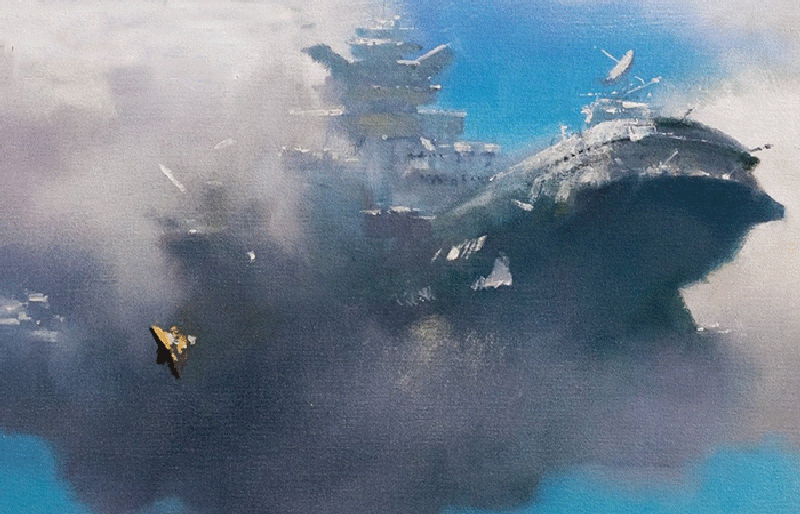 It's pretty safe to say that John Scalzi's career will be defined by his Old Man's War series. The novels have consistently been his strongest novels, and with his latest entry in the series, The End Of All Things, he's demonstrated that they've become more nuanced and interesting as time goes on.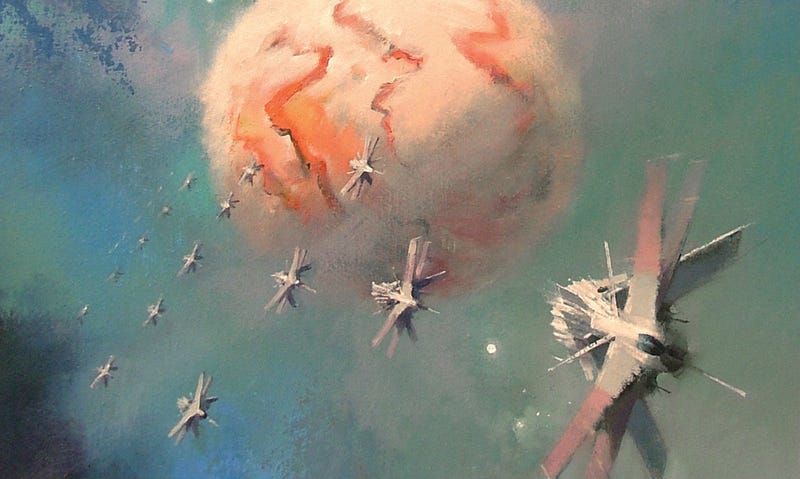 So you want to be a military science fiction author. You've read the classics from all the major authors, and you've got a great idea for a novel. Except you haven't served in the military, and don't know much beyond what you've seen on TV and in movies. Here are 11 books of military history you might want to read…
P.W. Singer and August Cole's debut novel Ghost Fleet isn't like any other Future War novel out there. One, they're not your typical novelists, and two, it's a novel that's more realistic than anything else that typically has the 'Military Science Fiction' moniker attached to it.