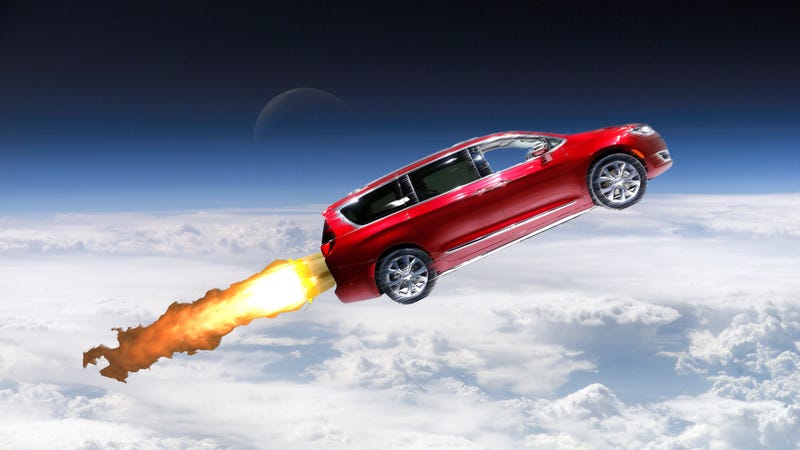 The news that Google's next self-driving car will be a modified Chrysler Pacifica hybrid has quickly elevated "minivan" from the punchlines of dad jokes to a totally serious solution for our transportation troubles. It's not surprising at all. Zipping a bunch of people and their stuff around a city safely is exactly…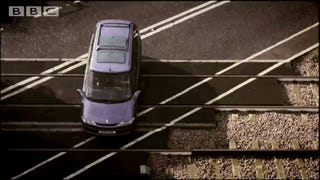 Pure destruction. Top Gear wanted to see exactly what happens when a train smashes into a car stuck on the railroad tracks so they set up a test of their own: they put a minivan on the tracks and pummeled it with a speeding train. It gets pretty brutal.
On November 2nd, 1983, the world's first minivan rolled off of Chrysler's assembly line. It was the vehicle that saved Chrysler from financial doom — and in the process, shaped the automotive landscape for thirty years to come.