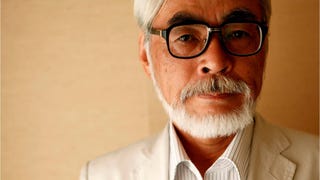 Hayao Miyazaki se había retirado, o eso decía, pero todavía nos regalará otra obra que esperemos sea el preludio de un regreso a su profesión. El respetado ilustrador y director japonés, creador de Studio Ghibli y de films como Mi vecino Totoro ha anunciado que dirigirá un nuevo corto, y será el primero en 3D.
Se titula Celles et Ceux des Cimes et Cieux y es un corto de origen francés, pero es imposible no verlo y confundirlo con una obra del maestro Miyazaki. Este delicioso anime está lleno de referencias a películas como Spirited Away, Porco Rosso, o Princess Mononoke. Además, es muy probable que se haga película.
Tsunami es un corto creado por estudiantes de la escuela The Animation Workshop en Dinamarca. Tanto la historia como la técnica de animación nos recuerdan al mítico artista del anime Hayao Miyazaki, quien seguramente estaría orgulloso de este trabajo.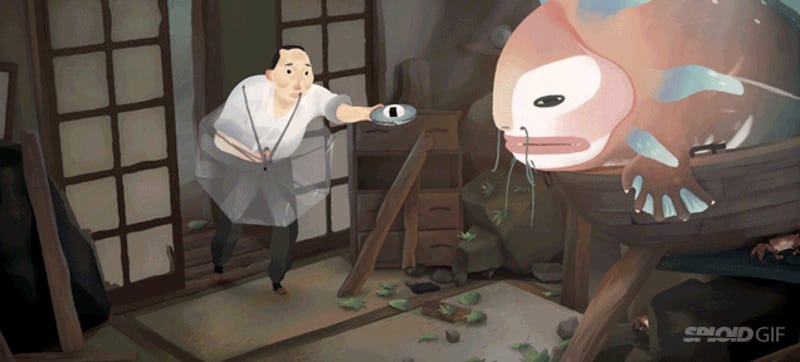 Tsunami is a cute, perfectly crafted animated short film made by the students at the Animation Workshop in Viborg, Denmark. It tells the story of a man returning to his house, flooded after a tsunami, and a water spirit that got trapped in there.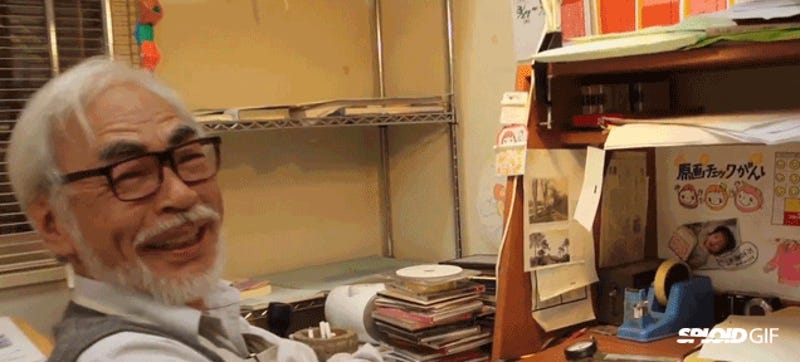 When it comes to wild things in the woods, Max has nothing on Princess Mononoke. In this sweet mashup by Justin Hillgrove, the various spirits and creatures from Studio Ghibli's films pay tribute to San, the wildest of them all.
What if the animated show Futurama came from the brilliant brain of anime director Hayao Miyazaki? It might look a little something like this. We love an earthy Bender! But is his "body matching his brain?" [Bouletcorp via /Film]