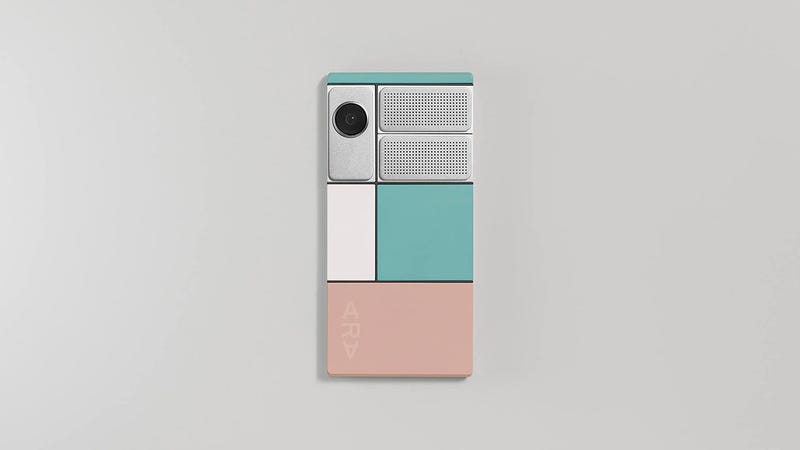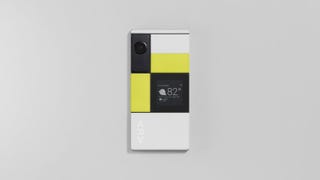 Google has "suspended" Project Ara, its modular phone initiative, according to a Reuters report.
Modular phones are certainly a popular idea right now, even if they're currently failing to deliver on their promise. But there's already a suggestion about what could happen to their parts when they're no longer wanted: they could simply slide together to form a supercomputer.
Google's second developer conference for Project Ara, its futuristic modular phone initiative is happening right now in Mountain View. There's going to be a repeat of sorts in Singapore next week, but no matter where you are in the world, you can watch it on YouTube. Right now.
Modu, the modular cellphone jacket system we fondled in 2008 and whose release date we heard about briefly in February, is apparently ready for production.