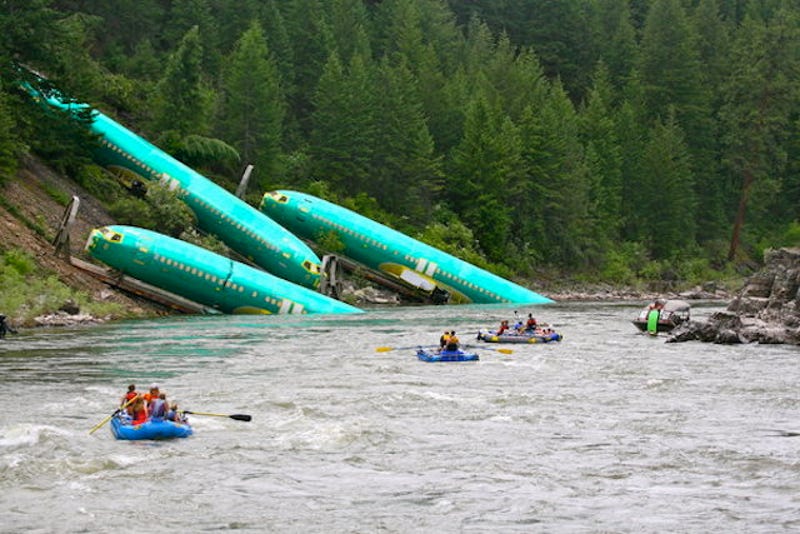 A trio of Boeing fuselages wound up in the Clark Fork River this week, when a train carrying the aircraft derailed near Superior, Montana. Thankfully, no one was injured – but we can't help but wonder what Boeing intends to do with these castoff parts. See more photos of the aftermath by Kyle Massick at King 5 News.
Make It Right launched in 2007 to rebuild homes in New Orleans' Lower Ninth Ward that were devastated by Hurricane Katrina. Now the nonprofit founded by Brad Pitt has moved on to other communities in need—and its next project will be building sustainable homes for Native American tribes in Fort Peck, Montana.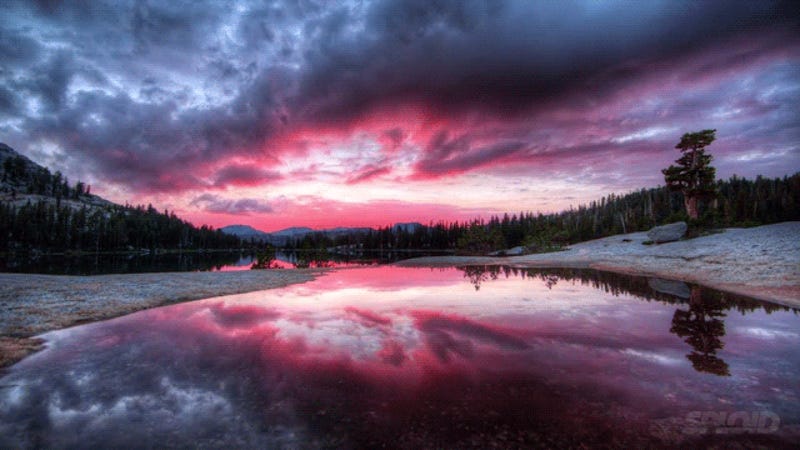 It's the colors that get you when you're out in nature. If you live in a city, you're mostly dealing with drabs of gray speckled with Instagrams of exposed red bricks. If you live in the suburbs, you'll see manicured lawns, potted trees, stucco and tile roofs until you're myopic. But if you're outside, like really…
A 47-year-old man named David Burgert is the focus of a federal manhunt in Montana after he initiated a gunfight with Missoula County sheriff's deputies on Sunday, and then fled into the Lolo National Forest.
Back when I used a BlackBerry everyday, all I wanted was a touchscreen Bold for prodding the screen and actioning stuff. Nothing fancy, just a little light touching. This leaked video displaying the Montana shows it's responsive, but won't do much for impressing iPhone or Android users.
Elvis on a motorbike, Evel Knievel was one of the icons of the '70s. With his star-spangled red, white and blue leathers—apparently inspired by Liberace rather than the King—and mussed-up blonde mop, cape flying behind him as he catapulted his Harley XR750 over buses, cars and canyons, Evel was excess personified.…