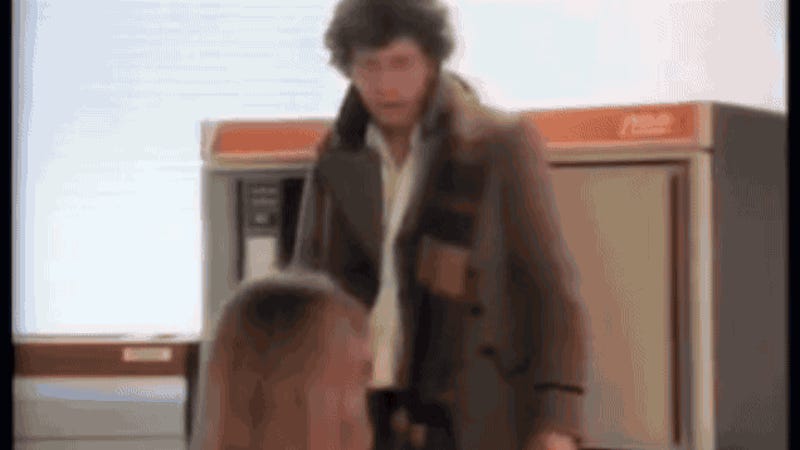 The computer revolution didn't come into people's homes overnight. There was a long period when the public was still discovering all the things they could do if they owned a computer — and this led to some truly outrageous TV ads. Check out the most hilarious and creative classic home computer ads ever made.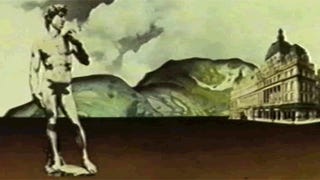 There's a lot to love about vintage Monty Python—dead parrots, silly walks, lumberjacks, killer rabbits—but Terry Gilliam's magic touch with his signature cut-out animations really gave the group a goofball creative edge. In this clip from the early 1970s, a fresh-faced Gilliam (with an incredible 'do) describes his…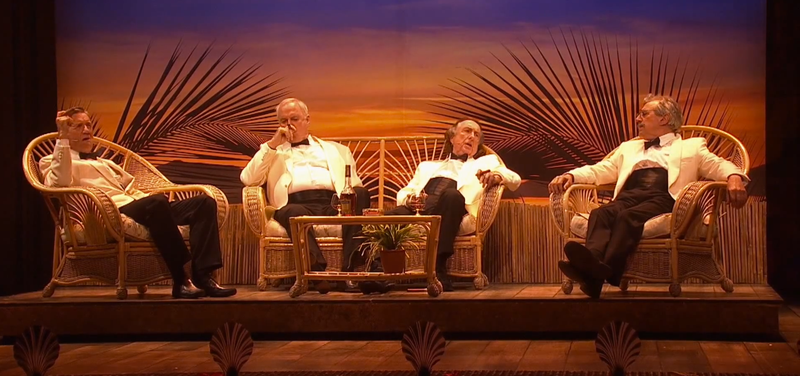 Monty Python's new mostly-live-show premieres tonight at the London O2 Arena. And they just released this video to show a little bit of what a few lucky bastards will get to see.
Did you know there was a very secret payload on board the Dragon spacecraft, the first private spaceship to reach orbit and return safely to Earth? SpaceX didn't reveal what it was until today. The answer is deliciously funny.
A black bike with a broomstick mechanism designed to steer it? It must belong to... a witch! A witch! A witch! A witch! We've found a witch! A witch! A witch! A witch! A witch! We've got a witch! A witch! A witch! Burn her! Burn her! Burn her! We've found a witch! We've found a witch! A witch! A witch! A witch! We…
Oh Spam, my how you have grown! Thirty years ago, on this day, you came into the world as a little misguided e-mail sent by an equipment engineer over Arpanet to promote a new line of computers. You were quickly shot down by other Arpanet users who called it an "insult... to have an obvious commercial message sent out…
Boeing Phantom Works, the guys who get to do all the awesome planes and play with the alien ships at Area 51, have modified and successfully tested ScanEagle unmanned air vehicles to "intercept, detect and fly through simulated biological plumes or clouds to collect airborne agents." This means that the aircraft above…
O Lord, bless this thy Angel Sword Guitar, that with it thou mayst blow Christina Aguilera and A-HA and Ricky Martin and Enrique Iglesias to tiny bits, in thy mercy. If you want it, follow these steps: first shalt thou get to eBay. Then shalt thou pay $4,500, no more, no less. $4,500 shall be the number thou shalt…