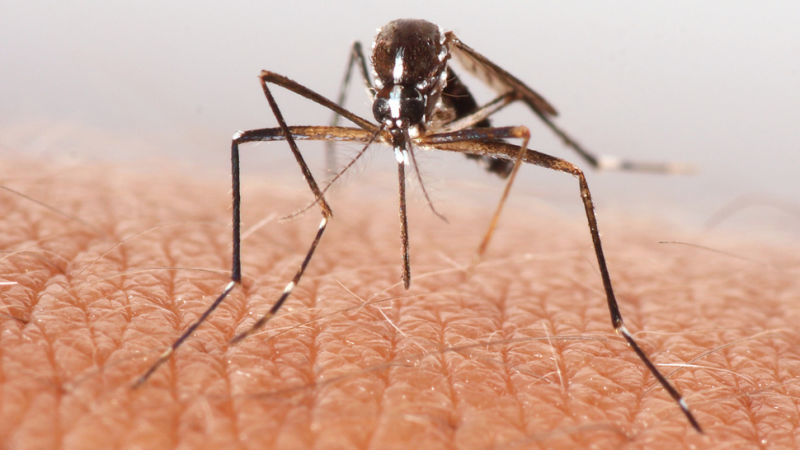 A study out today from the Center for Disease Control confirms what many researchers already believed to be true: the Zika virus does indeed cause microcephaly as well as a wide range of additional and severe fetal brain defects.

Mosquitos suck. It's not just because of those itchy red bites we all get in the summer, either. Mosquitos suck because they're the deadliest animals on the planet, and none of our classic strategies from combatting the threat seem to be working. That's why we're turning the mosquitos against themselves.
This little bastard is the deadliest animal in the world, with an estimated 750,000 human deaths every year. According to this great visualization posted by Bill Gates, mosquitoes kill 163,780 more humans than all the other "dangerous" animals combined, including sharks, snakes, and humans—the second deadliest animal.
Meet Steve Schutz. Some might say he's very dedicated to his work. But others would call him downright crazy. You see Steve works in an insectarium, a place where mosquitos are born and raised. And to ensure its residents are well-fed and propagate, he serves up his bare arm once a week for dinner.
It's summertime and you want something adventurous to do. Maybe you're visiting NYC and want to see more than the Statue of Liberty, or maybe you're stuck in NYC for the summer and tired of the usual. Why not try a night under the stars in Central Park? Sure, it's not really legal, and it's littered with crackheads,…
Remember that amazing mosquito-zapping laser we saw a while back? Here is a better look at it and other tech which will hopefully kill malaria and those annoying buzzing beasts which spread it.