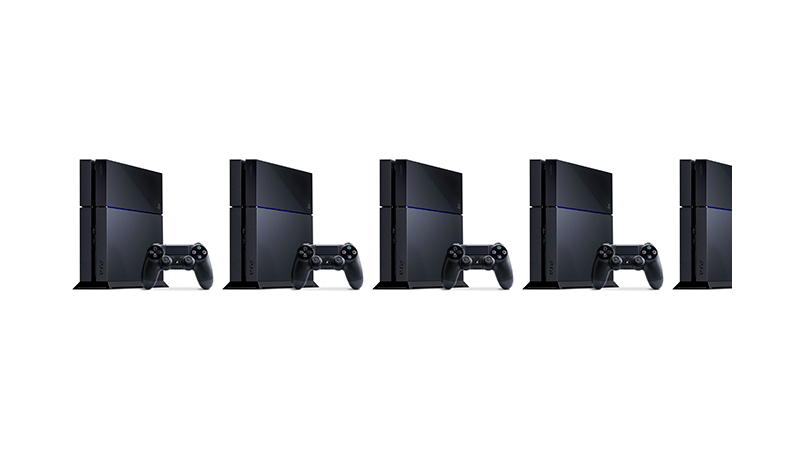 Just days after we heard about AMD's oddly-positioned processor for ultrathin laptops, the Neo, Intel is reported to be working on something almost identical. Are these bridge laptops the secret next big thing?
AMD's anticipated answer to the Atom is coming soon, but there's a catch: It's not an answer to the Atom. It's more expensive, faster, sucks more power, and isn't intended for netbooks. Oops!
They've already
released the CAD files
for modding the case into a lobster phone (please, someone?), and now the OpenMoko folks are going all the way with their Neo Freerunner Linux smartphone, opening up the schematics for all to see and use under a Creative Commons license. This includes not only the full schematics…
The OpenMoko Neo Freerunner we caught back in January will be available to order on July 4th. That makes the Linux-based cellphone a perfect birthday gift for Uncle Sam, assuming he's into shell commands. It'll run $400, press release after the jump. [OpenMoko]
The OpenMoko Neo Freerunner has been in the making since before the Jurassic period, but it looks like official word has now been released regarding the final pricing details. The Linux based cellphone will retail at $399 for a single unit and $3690 for a pack containing ten handsets.
The Kyocera Neo E1100 is a forgettable CDMA handset save for the fact that it has a glowing blue "lightpipe" and a hidden OLED display on its minimal exterior. Other than that, it has Bluetooth 2.0 and a 1.3 MP camera. But hey, it's nice to look at and it's coming soon to a North American carrier near you.

If you are the kind who follows white rabbits, has weird deja vus, pops red pills, and you are planning to go to Sydney, Australia, anytime soon (not necessarily in that order,) the 31-story, 416-room Westin is the best hotel for you. After all, it was the place where the Deja Vu scene from Matrix was filmed and…
All of the rage lately with simple, minimalist phones was completely thrown out the window by Neo. They have entered the competitive cellphone market with the 808i. This is a tri-band GSM/GPRS/EDGE phone that has one hell of a strange form-factor and includes "3D graphics," Bluetooth, 1.3-megapixel camera, FM radio,…