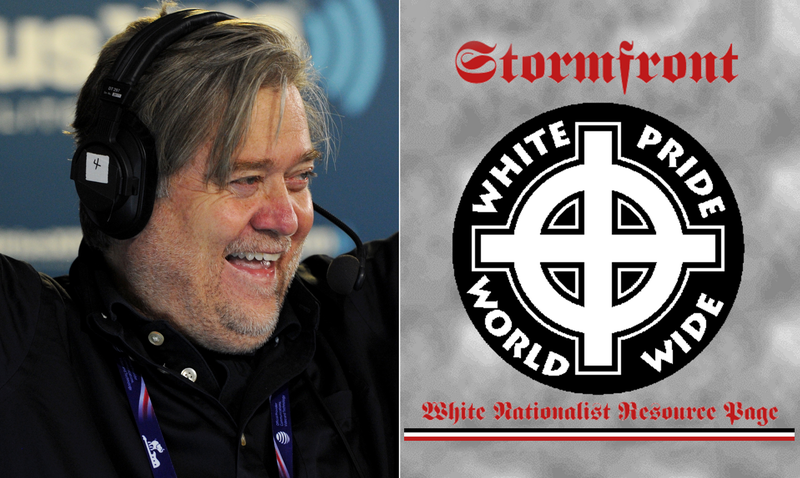 Since its founding by a former Ku Klux Klan leader in 1996, Stormfront has been the internet's premier watering hole for white nationalists and neo-Nazis everywhere. It is also, apparently, full of soon-to-be White House Chief Strategist Steve Bannon's very biggest fans.

In February, Willis Carto was buried at Arlington National Cemetery alongside men and women who fought against Nazis. But perversely, Carto wished that the Nazis had won. He made his name as one of the 20th century's most vile racists, and the FBI has now released most of Carto's file in response to a Freedom of…
In an effort to stay on the right side of German law, Twitter has blocked access within Germany to all tweets by the neo-Nazi group Besseres Hannover. This is the first time Twitter has censored speech to keep a government happy. But before you cry "censorship," keep in mind that this is just good business.