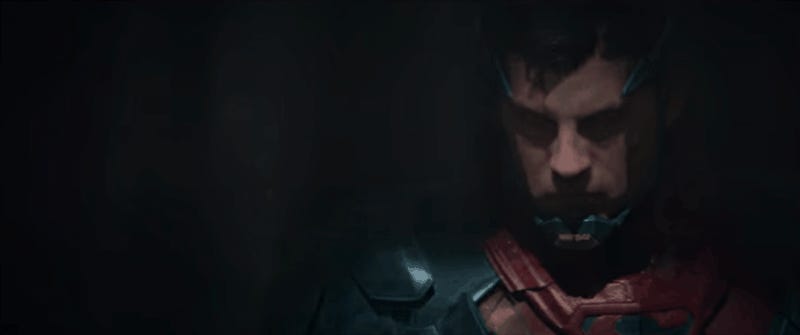 Yesterday's retail leak becomes today's confirmation, as Warner Bros. officially announces Injustice 2. coming to Xbox One and PlayStation 4 in 2017.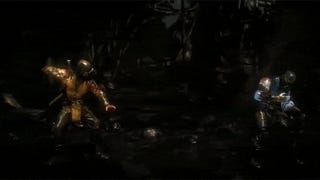 Mortal Kombat es una saga que se caracteriza por su extrema violencia y, después de ver el tráiler de Mortal Kombat X y 15 minutos del gameplay, no debería sorprendernos ver tanta sangre en las primeras imágenes de los combates. El estudio que desarrolla el juego, Netherrealm, mostró algunos de los clásicos…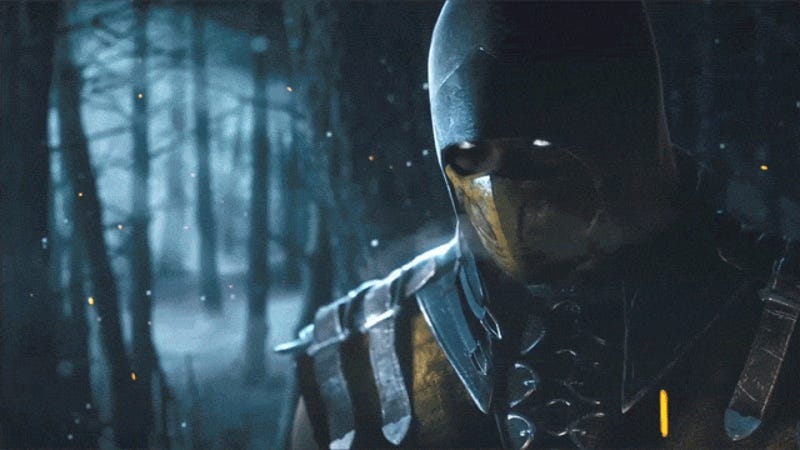 After weeks of teasing from series co-creator Ed Boon, today the name of the next game in the legendary fighting game series has been revealed: Mortal Kombat X. Update 11:20 — added platforms and gameplay details from the official press release.