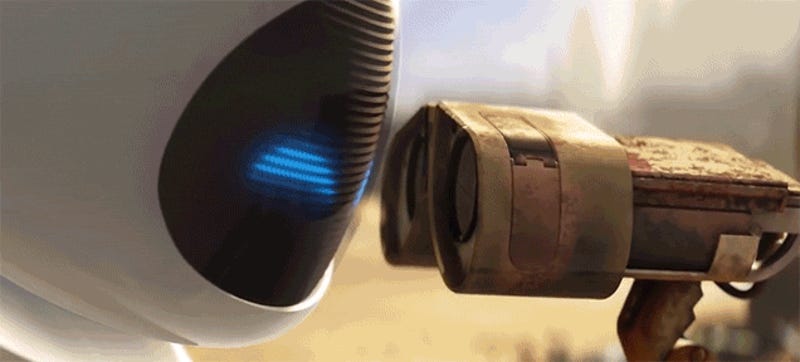 I totally expected a supercut of touching in movies to be a bit on the creepy side but this compilation actually handles it with a surprising amount of grace. It includes some meaningful touchy scenes like Finn holding a light saber for the first time in Star Wars: The Force Awakens, fingers grazing the ring in Lord…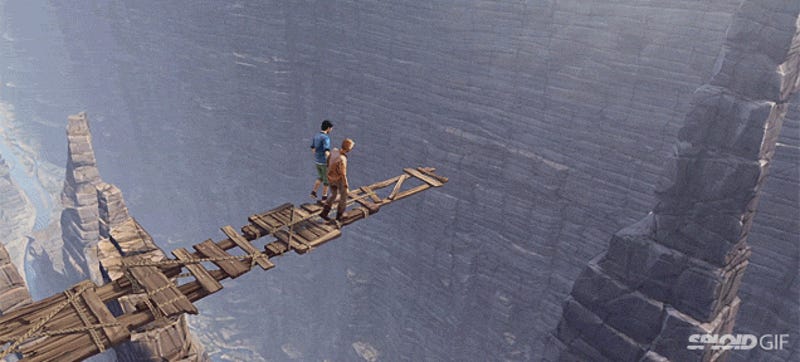 The animation of this short film, Le Gouffre, is beautiful but the story might be even better. It tells a tale of two friends who decide to build a bridge where there is none in order to cross a wide chasm and how a village unites behind the two pals and how the two pals sacrifice to provide hope.
Despite a million heartaches, I'm still a sucker for love-at-first-sight and love-against-all-odds stories. Kismet Diner is the perfect example: A waitress sings songs to a patron she has a crush on, but he always ignores her advances. Or does he? Watch it. I'm sure you're going to like it—but get some Kleenex ready.
Think only jerks can catch a break in this cruel world? Nope. David Rand, a Harvard University researcher, studied the behavior of 800 individuals he recruited through Amazon's Mechanical Turk to prove it.