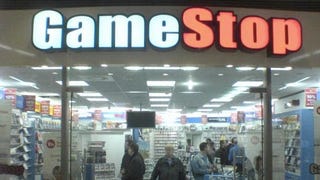 Years ago GameStop gave up on classic gaming. They liquidated their catalog of NES, Super Nintendo, N64, PlayStation and Dreamcast games and I was left scouring flea markets for my retro gaming fix. Now the chain says they're bringing old games back, but they're being kind of weird about it.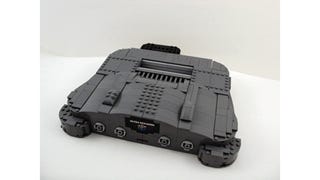 We've shared LEGO Transformers made by New York-based artist Baron von Brunk before, and he's now back with some completely mind-bending stuff. He created not just one, but four authentic, near-perfect LEGO N64 components that can transform into various robots.
Last month, ZodTTD, the guy who basically pioneered game emulation on the iPhone, promised us an N64 emulator. Today, that's exactly what he's delivered, with a bonus: Wiimote support, via Bluetooth.


While we're in the De Lorean back to 1996, we might as well revisit one of my favorite controllers ever: the N64's. (It just needs a better analog stick.) The poster does us one (two) better, tossing around a pair of real, now-rare prototype Ultra 64 controllers like a Halo 3 swag bag or something. Where's the…