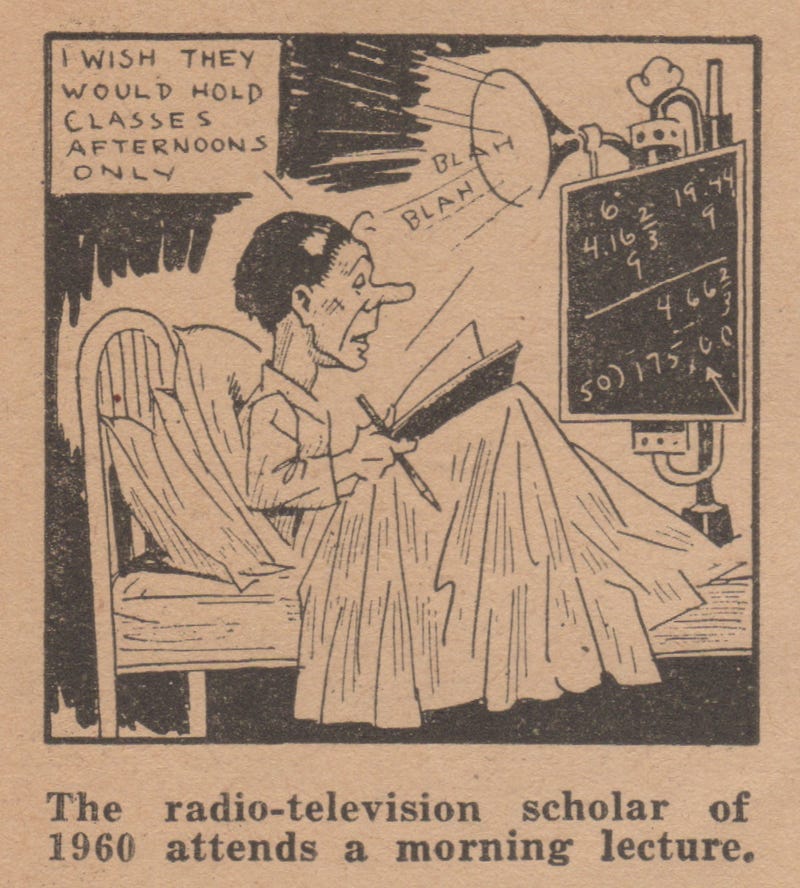 In 1934 the president of Northwestern University, Walter Dill Scott, predicted that technology would radically change the college experience.
How about the qubit, huh? All quantum and two-faced and potentially paradigm-shifting the way we approach computing. It's amazing! Also amazing: What Northwestern University researchers claimed to have done with it in a fiber-optic cable.
These 380-micrometer gears are being turned by hundreds of common bacteria swimming in a liquid solution. Scientists think this discovery could signpost a path to the development of "smart materials" that close the gap between man-made and organic matter.