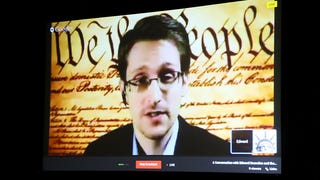 Breaking news: famed NSA whistleblower has deleted his infamous humblebrag about getting sent some nudes via Twitter DM.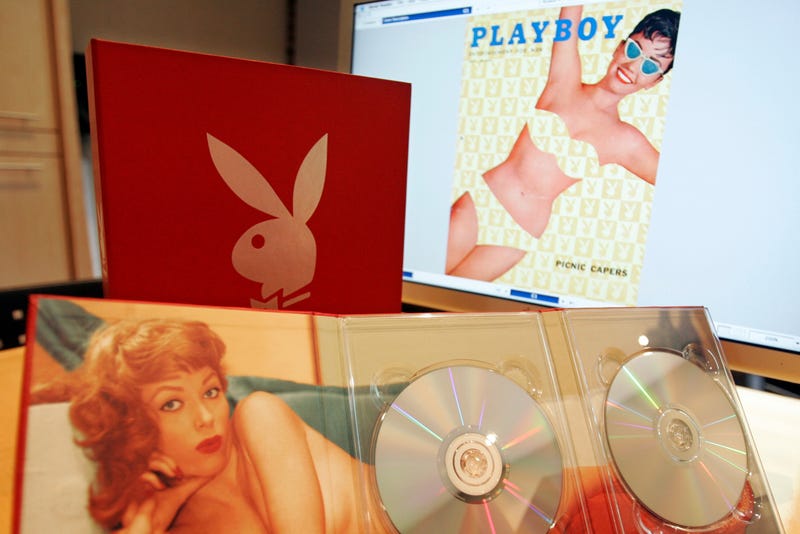 Come March of 2016, Playboy magazine is ditching nude photos in favor of the merely scantily clad. (Go ahead and make the joke about reading it for the articles. I'll wait.) The magazine has struggled to make a profit in a world brimming with free internet pornography. Which is interesting, given Playboy's long…
Twitter will now let you include photos in direct messages. What could go wrong? (Hint: unsolicited nudes).
Shinichi Maruyama, a NYC-based Japanese artist, has long studied the interactions between motion and time. However, for his most recent set, Maruyama has traded in his water sculptures for a nude dancer, though you'd never know if from the results.
A Polish developer has successfully launched four different games on the App Store, each containing reclining nudes which would otherwise be banned by Apple.
You could recreate this effect with a $60,000 Lego self-replica...if you were only as perfectly-formed as the ladies from this photoshoot.