The bare-bones facts would be disturbing enough on their own: in June 1977, three Girl Scouts—ages 8, 9, and 10—sharing the most remote tent at summer camp were found raped and brutally murdered. It's the stuff of nightmares and horror movies. But the story got even worse.
To be clear: the ex-girlfriend of Shaynna Sims' boyfriend was already dead from natural causes. But that didn't stop the Tulsa, Okla. resident from paying the deceased a funeral-home visit, where it's alleged that she slashed the woman's face from hairline to nose, cut her hair, and chopped off a toe and a breast.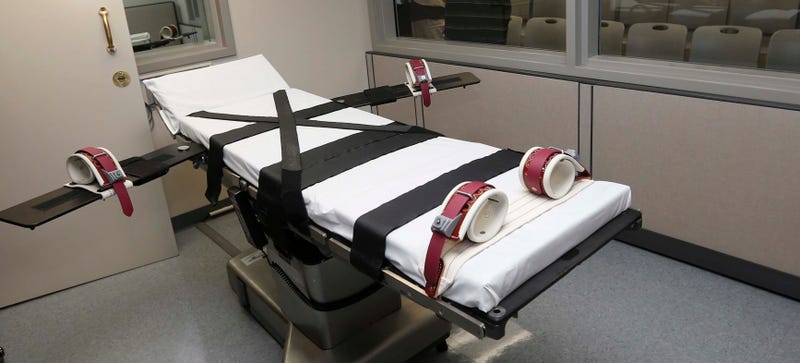 Tomorrow, when the Supreme Court hears oral arguments in the highest-profile death penalty challenge in seven years, the justices will begin ruling on this question: Does Oklahoma's use of the common surgical sedative midazolam fail to make prisoners unconscious during lethal injections, thus violating the Eighth…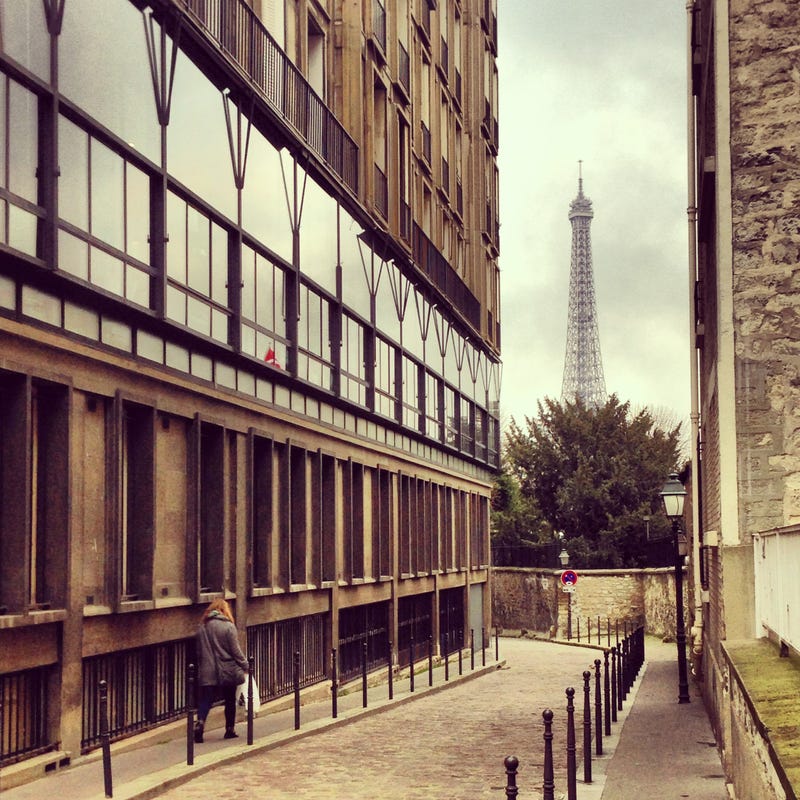 The marijuana economy in California, battling obesity in Oklahoma City, the real underground in London, plus buildings that used to be Pizza Huts, and much more, all in this week's urban reads.
Wayne Coyne, frontman of the acclaimed rock band The Flaming Lips, recently renovated his Oklahoma compound, and the new space gives the group's music a run for its money in terms of psychedelic flair, playful construction, and sheer imagination.