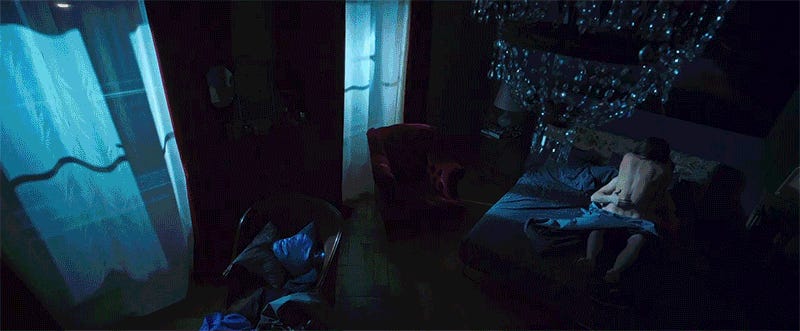 We saw the first teaser for Oliver Stone's upcoming true-to-life spy thriller Snowden almost a year ago. But the first official trailer gives us a more complete look at what Stone has done to the true story of this decade's most infamous whistleblower.

Oliver Stone está preparando una película sobre la NSA que trata los recientes escándalos de espionaje de la agencia estadounidense. Con semejante argumento, es inevitable que Edward Snowden aparezca en la trama. La productora del film acaba de anunciar quien interpretará al ex-agente de inteligencia en la gran…
Joseph Gordon-Levitt, everyone's favorite sad-eyed, inevitably likable actor, will play Edward Snowden, everyone's favorite vacant-eyed, always unkempt former NSA contractor-turned-whistleblower, in a new movie directed by Oliver Stone. Do you see the resemblance?