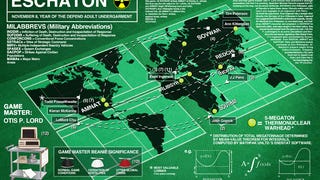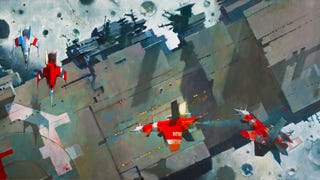 Orbit Books just unveiled its new e-book promotion, The Orbital Drop, and it looks like you might want to sign up for this one. Here's the spiel:
Can't wait to get your hands on Iain M. Banks' new novel Surface Detail, coming out early next month? Well, you'll be in a frenzy after reading the first chapter of the book, available on the Orbit Books website.
Orbit Books signed Kim Stanley Robinson to a three-book deal in both the U.S. and U.K., and the first book of that deal takes place in the year 2312, when the human race has abandoned the Earth.
Urban fantasy is swallowing up speculative fiction book sales, according to a new sales chart from Tim Holman, our new favorite chart pornographer. The Orbit Books publisher says that urban fantasy now claims nearly half the SF/F bestselller list.