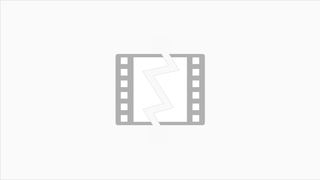 Liver transplantation has become a victim of its own success with far more recipients registered to waiting lists—roughly 30,000 in the US and Europe—than there are available donor organs. What's more, a staggering 2,000 viable livers must be discarded annually because they didn't survive the journey from donor to…
The appendix is probably the most famous of humanity's vestigial organs, but it might not actually deserve the "vestigial" part of that title. The appendix may actually save vital bacteria for the body's later use.
Nikon's sensor protector...8GB iPhone 3GS appears in Canada?...43nm Solid State Drives...The "world's largest organ" made from stalactites...
Leon rescued the organ, which was originally dubbed "the Lion," from the Lake Theater in Crystal Lake. The installation must've been tricky, since it pretty much filled his entire basement, and got in the way of his furnace plumbing.
Darren Lynn Bousman's Repo! The Genetic Opera is one of the two organ repossession movies coming out this year, and now it's gone viral with a creepy-looking donation poster (jump below see it) urging you to give until it hurts. This "Warnerian-Rocky Horror-meets-Bladerunner musical" takes place in a future where…