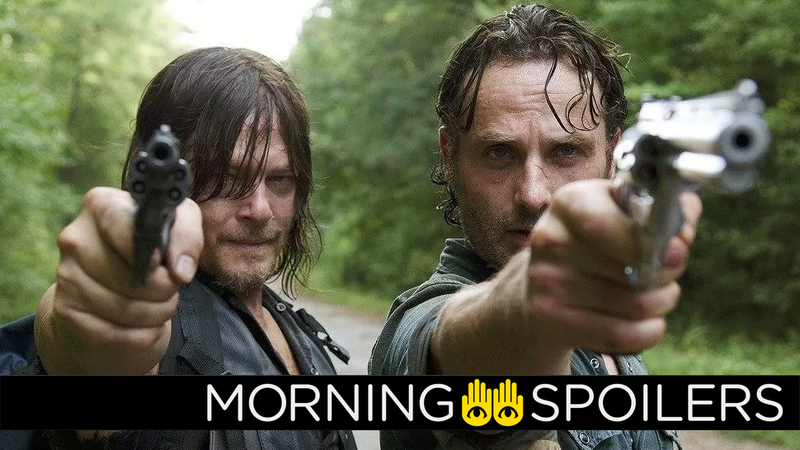 Doctor Who's new companion tells us what to expect from her time in the TARDIS. Green Lantern Corps could star three human Green Lanterns. Jared Leto explains what makes his Joker unique. Plus, disreputable Warcraft inns, the Blob comes to X-Men: Apocalypse, and a new Agents of SHIELD clip. Spoilers Get!
What four major female roles is Black Panther looking to cast? Gal Gadot discusses the dark tone of Wonder Woman. Bryan Singer talks Jean Grey and Scott Summers in X-Men Apocalypse. BBC America's Dirk Gently show casts its female lead. Plus, new pictures from Arrow and Flash, and a new Agents of SHIELD clip. Spoilers…
An Arrow star is heading to The Flash, with a twist. Zack Snyder discusses Ben Affleck's reticent involvement in the standalone Batman movie. Get a whole new look at the Doctor Who spinoff's cast. Plus, an update on the Last of Us movie, and new clips from Agents of SHIELD and iZombie. Spoilers Get!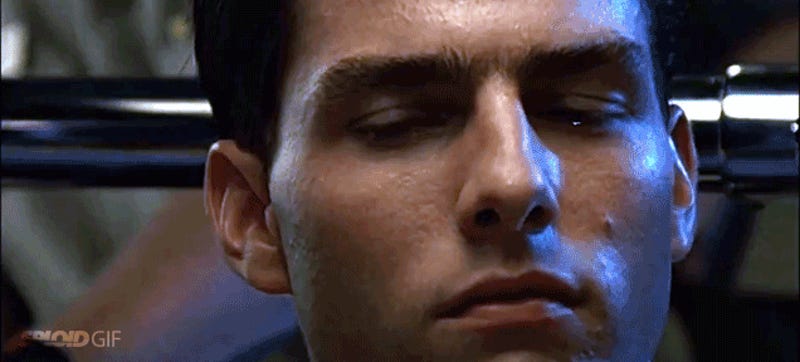 Somewhere, in a long-forgotten vault at Paramount Pictures, there must be an old Betacam tape containing the trailer for the real Top Gun, the version that the executives didn't have the guts to distribute. The one that shows that this is the most homoerotic movie since Ben-Hur. It probably looks like this.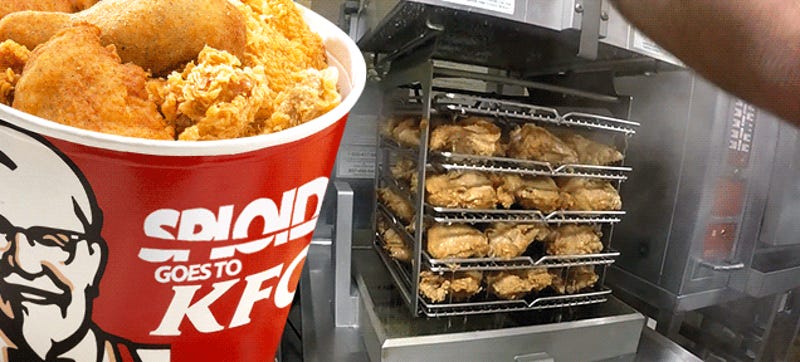 We've seen beyond the greasy curtain of fast food and discovered how KFC actually makes fried chicken from the raw animal to the final product that gets put into buckets and double downs at their stores. It's basically like how your grandma would do it—except they use an infernal magic machine called "pressure frier."