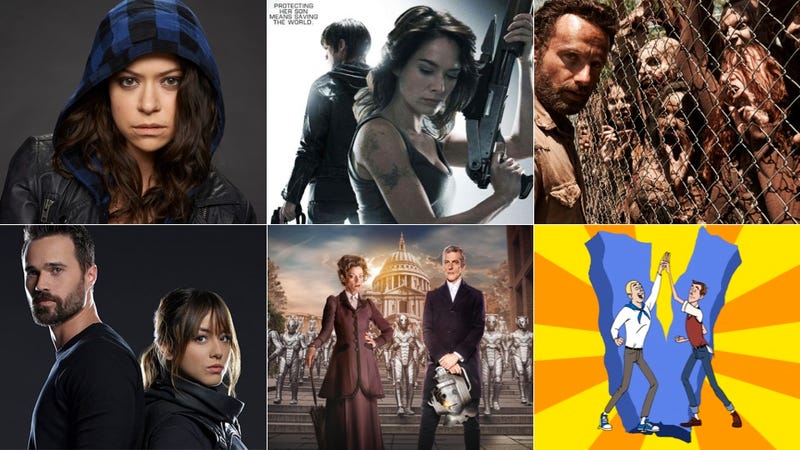 The conventional wisdom says that the past 10 years have been a bad time for science fiction on television. Fantasy has been on the upswing. Space opera all but disappeared. Science fiction shows get canceled all the time. But a ton of great science fiction has been created since 2005. Here are 15 shows that changed…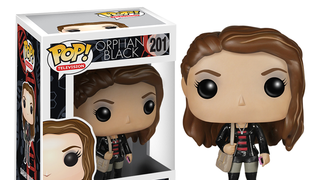 Part of what has made Funko's Pop toys so monstrously successful in recent years is that they tie several disparate franchises together into a single, all-encompassing style - you can have Batman next to Joffrey next to Cthulhu, and so on. It also means making a series of Orphan Black toys makes total sense!
San Diego Comic-Con is a white-hot furnace in which projects are made, or destroyed. Some emerge from the flames stronger, with invincible buzz levels, while others are melted down. Here's our list of the people and projects that gained buzz from Comic-Con, and the ones that lost some of their buzz.