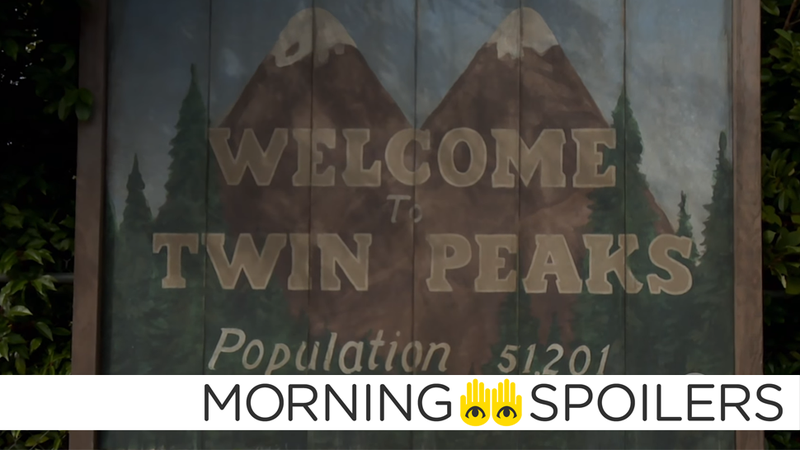 More rumors about the next Bond director might shore up those recent casting rumors. The Predator's co-writer compares the new film to Aliens. Comics writer Mark Millar's latest movie project gets some writers. Plus a new look at Harry Potter and the Cursed Child's Malfoys, and new images from Game of Thrones. To me,…
The Russo brothers accidentally confirm one hero for Avengers: Infinity War. The Power Rangers director discusses those new ranger costumes. The Librarians casts a new potential antagonist. Plus, even more Civil War footage, teases for the Arrow season finale, and new Psylocke footage from X-Men Apocalypse. Spoilers!
We could still be getting more solo Superman movies soon. Meet some brand new Star Trek aliens. The producers of Arrow tease tonight's big death reveal. There's more fallout from The Walking Dead's controversial finale, Plus, the return of Salem, and hopes for Supergirl season two. Behold, Spoilers!