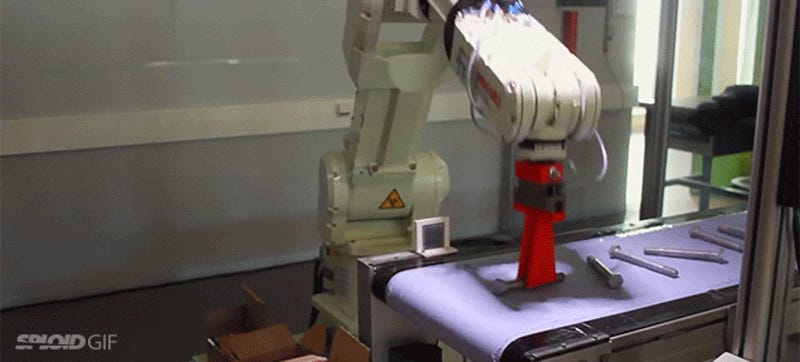 This robot is so dumb and goofy but also very, very decent at its very, very simple job: it packs up bolts in such perfect alternating orientation that it would make any factory worker jealous. In fact, with the soundtrack that the video is set to, I almost wish that I will come back as this robot arm in my next life.
Did you know that only five percent of Americans travel abroad each year? Beat the odds, get a passport and go see the world. It's easier than you might think. Here's our starter guide for the new traveler.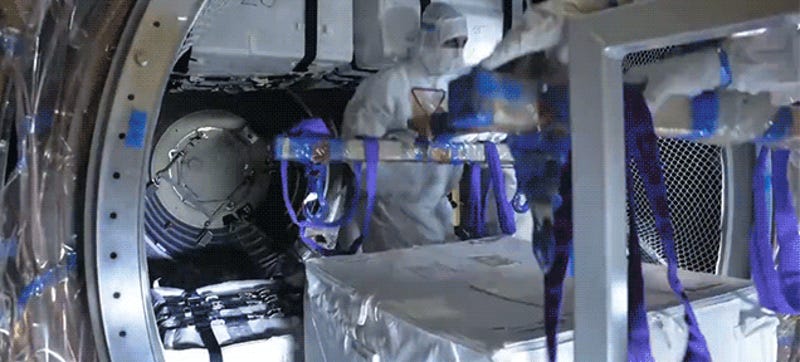 This time-lapse video shows the intricate steps involved as the European Space Agency loads its latest Automated Transport Vehicle in preparation for a summer launch. The ATV-5 will be carried on an Ariane 5 rocket from the agency's spaceport in Kourou, French Guiana, and will deliver 2,600 kilograms of dry cargo to…
Doesn't matter if you're going away for a few nights or a fortnight, there's no need to carry more matched luggage than Princess Vespa. With a bit of planning and these simple storage techniques, you'll be able to pack your holiday's worth of gear into a standard carry-on.
Even though you might have to salvage the boxes from your local grocery store, and they'll probably be emblazoned with Rice-A-Roni and Chiquita Banana logos, you can still ensure the next time you move is a classy affair with these upscale rolls of fake leather strap packing tape. Swanky.