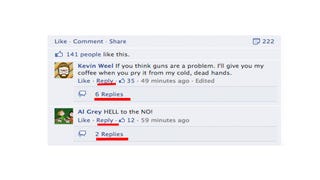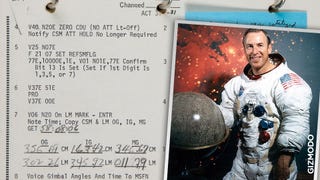 The end of the month is here, and that means it's time to do a little housekeeping on our list of the absolute best iPhone apps. Who will be inducted? Who will unceremoniously get the boot?
They're small, they're powerful, and they're finally here. Pages, Numbers, and Keynote for the iPhone are packed with features, proving just how extensive pocket-size productivity can be. They also prove that it can be a real pain in the ass to do work on your phone.
What is it?
The upcoming update for last year's Kindle will add real page numbers, plus public notes and newspaper/magazine layout tweaks. Real page numbers means you can actually share where you're at in a book (also good for class assignments). [Kindle]
Apple hasn't done a very good job of keeping iWork for iPhone a secret, and now its existence has been confirmed by a host of Pages screenshots over at 9to5Mac. It'll sync up with Pages on your iPad wirelessly.
For the second time this month, Apple's website has tipped that iWork will be coming to iPhone. The evidence this time, popping up in some international versions of the online Apple Store, is pretty indisputable.