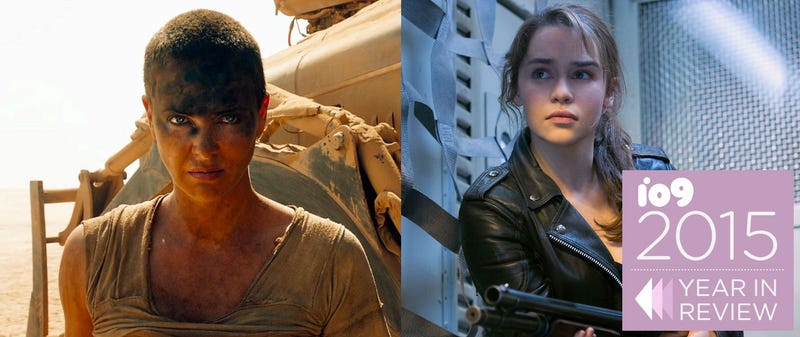 First, the good news: 2015 was a fantastic year at the movies. There were great original stories, sequels done right, adaptations that match their source material and more. But for every great movie, there's a ton of bad ones too. Here's our picks for the best and worst science fiction and fantasy films of 2015.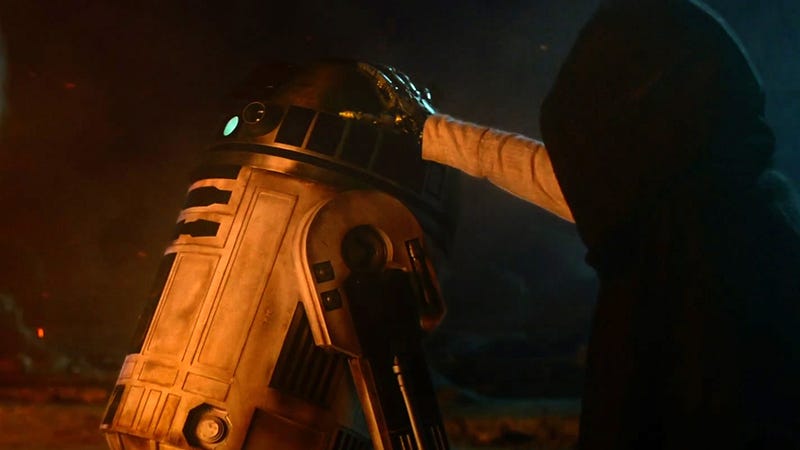 The summer movie season is over—but the biggest films of the year are still to come. This fall's movies include some of the most long-awaited titles in history, but also some smaller films that could become instant classics. Here are the 30 movies you need to know about in the last four months of 2015.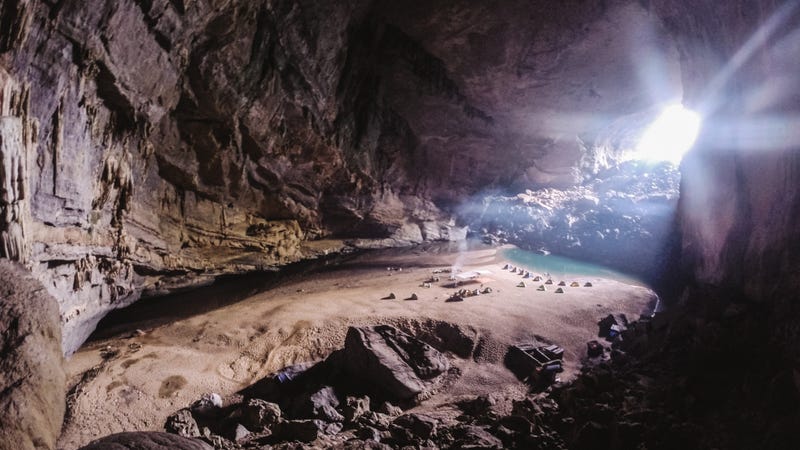 The world's third largest cave has "rooms" that stand 330 feet high and span 600 feet across. It's so spectacular that it's playing home to several upcoming blockbusters, including this summer's Pan, and others the force compels us not to disclose. We hiked through the Vietnamese jungle to explore it.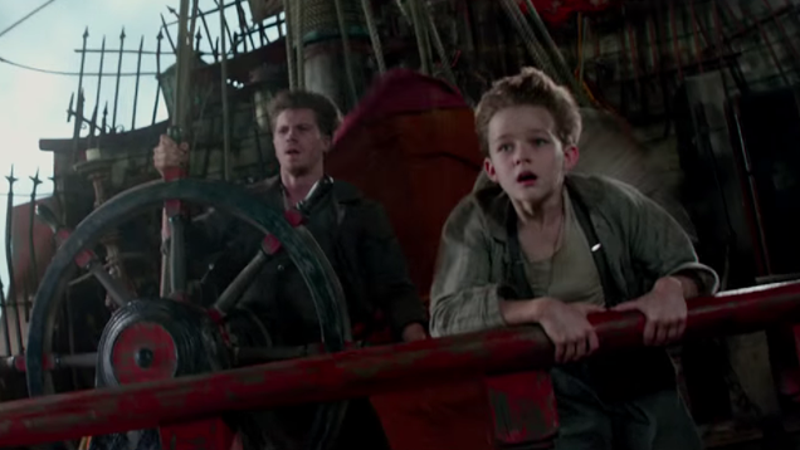 Hollywood loves an Origin story - we're constantly getting remakes and reboots so we can re-experience them, we're even mining as many characters as we can for origin tales, as per the crazy trailer for Pan we saw yesterday. It can be a tiring trend sometimes, but why do we yearn to learn where our heroes start?
Some of you probably already know this but if you're a new kid in the kitchen, here's a great explainer on how to flip food in a pan: It's not an up and down motion! You don't lift the pan AT ALL. Instead, just slide the pan quickly back and forth and you'll get the right flip with minimal mess. Flipping food like a…