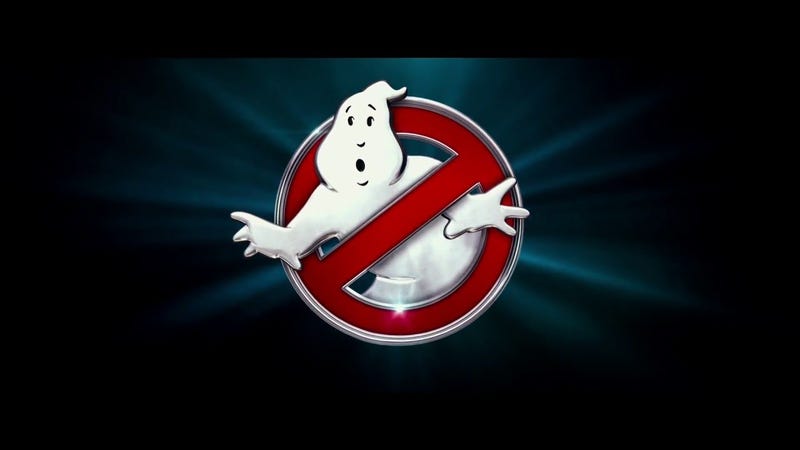 We like the new Ghostbusters trailer. It's got a true love for the franchise, as well as action, humor and character to spare. But at the same time, it's obviously not perfect. There are some issues with it—and a new fan cut deals with them nicely.
After decades of waiting for a new Ghostbusters movie, here's your first footage from one. To celebrate the launch of this awesome trailer, we talked with director Paul Feig, producer Ivan Reitman and writer Katie Dippold, and they told us why this trailer reintroduces so many of the things we love.

After replying to a fan's tweet to assure her that all four female characters in the upcoming Ghostbusters reboot will be made it into action figures, last night Paul Feig, the film's director, revealed prototypes of Mattel's upcoming six-inch line as proof.