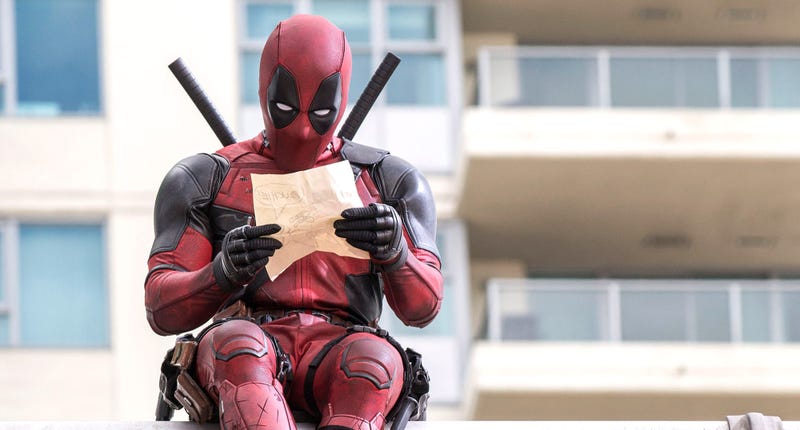 Deadpool is a comic book movie that was a passion project for everyone involved. This meant making a superhero movie on a very small budget—and one slashed at the last second at that. A bunch of characters and scenes got the ax for budgetary reasons, but know we know everything that almost made it into the movie.

Before they were being portrayed by Dwayne Johnson and Channing Tatum, our beloved Joes starred in comics, animated series, and (most importantly) hilarious cartoon public safety announcements that were later remixed endlessly. How is it possible that the writers of Zombieland, Rhett Reese and Paul Wernick, missed the…
Zombieland was one of the freshest horror comedies of the past decade — and there were reports in late 2011 that it was going to become a TV show for CBS. Now, it looks like the Zombieland TV show is actually a real thing, because casting calls just went out yesterday for the show's main characters.
Fans of loopy banter and insane violence rejoice — Rhett Reese and Paul Wernick, of Zombieland fame, are writing the Deadpool movie. This means the "Merc with a Mouth" film could actually be clever.