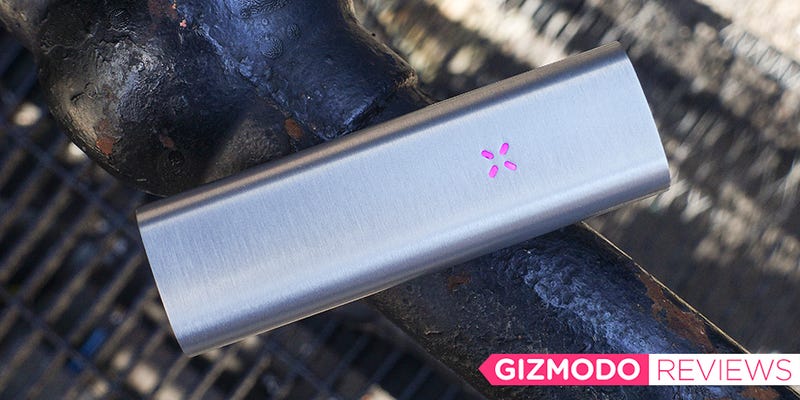 Vindication is a glorious and complicated thing. When the original Pax vaporizer hit the market a few years ago, it promised to change how the world smoked. But with its finicky mouthpiece and penchant for clogging, that promise smoldered. Now, there's the Pax 2—and holy shit is it a transformation.
The American Can Company used to be the single largest producer of tin cans in the country, but the glory days are long gone. The building, in San Francisco's Dogpatch, is part of a neighborhood where sprawling shipyards and industrial complexes have closed up shop, replaced by the likes of the AT&T Ballpark and the…
A lot of travel vaporizers look like something you whittled yourself (I'm looking at you, Launchbox). Thankfully, San Francisco-based Ploom has just released their newest mobile offering, the Pax. Simply put, I think I'm in love.