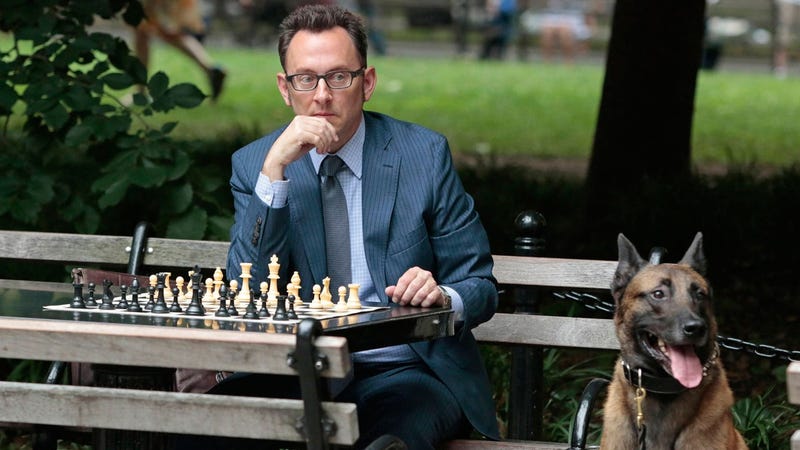 For years, Person of Interest has been right on the cutting edge between commenting on current events and speculating about the future. With its final season, the show is depicting a futuristic nightmare—and yet, it's also more topical than ever before. We talked to producers Jonathan Nolan and Greg Plageman, and they…
The biggest challenge for the new Star Wars was to make us love Rey and Finn as much as Luke and Han. Mission accomplished! But most of the time, when a venerable franchise introduces new characters, it's a horrendous failure. Here are 10 long-running series that actually made us care about new characters.
The conventional wisdom says that the past 10 years have been a bad time for science fiction on television. Fantasy has been on the upswing. Space opera all but disappeared. Science fiction shows get canceled all the time. But a ton of great science fiction has been created since 2005. Here are 15 shows that changed…
San Diego Comic-Con is a white-hot furnace in which projects are made, or destroyed. Some emerge from the flames stronger, with invincible buzz levels, while others are melted down. Here's our list of the people and projects that gained buzz from Comic-Con, and the ones that lost some of their buzz.