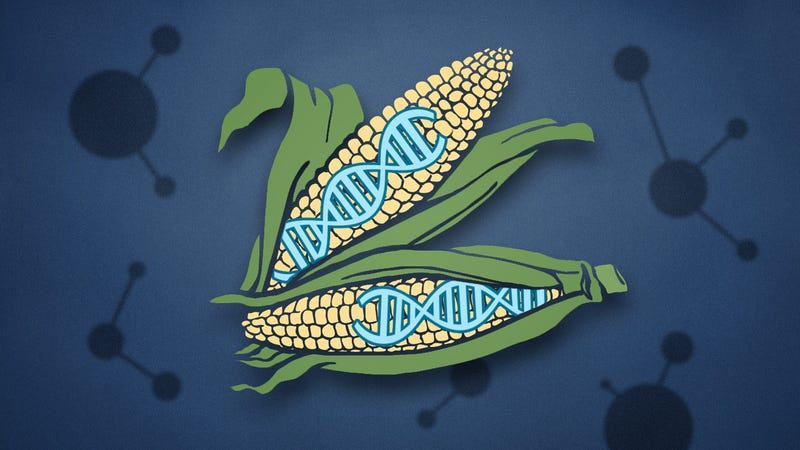 Everyone from Chipotle to the Food Babe rails against genetically modified ingredients, and laws to label GMO foods are making progress in some states. But the laser focus on GMOs is misguided, because most of the concerns people raise about them aren't really about GMOs.
Swedish and American researchers have successfully engineered plants to produce chemical attractants like those released by insects to find mates. They say their plant factories could be used to lure and trap nuisance bugs as an environmentally friendly alternative to pesticides and synthetically produced attractants.
You might not think that spinach knows what's up, but the produce in your fridge is still alive and aware. Which is creepy. But kind of awesome. According to new research, fruits and vegetables still have circadian rhythms up to a week after being harvested. And they respond to light patterns by producing chemical…
When the time came to spread pesticides over his rice field, this farmer faced a choice: lug around a heavy poison-filled backpack in the sweltering heat, or spray the chemicals from an RC helicopter. He made the right decision.