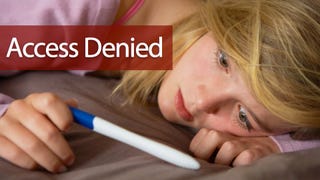 Teenagers across the country are being wrongly denied Plan B by pharmacists who are apparently terrible at their job, according to a new study.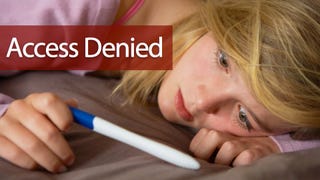 In a rare example of overruling her own experts and the FDA—while apparently ignoring the highest teen pregnancy rate of any industrialized country—Health and Human Services Secretary Kathleen Sebelius is prohibiting teenagers younger than 17 from buying the morning-after pill over the counter. That's plain wrong.
Those brave Nokia fans who tried to stick it to The Man by having Stephen Elop sacked and triggering a triumphant return to, er, MeeGo? They've given up.