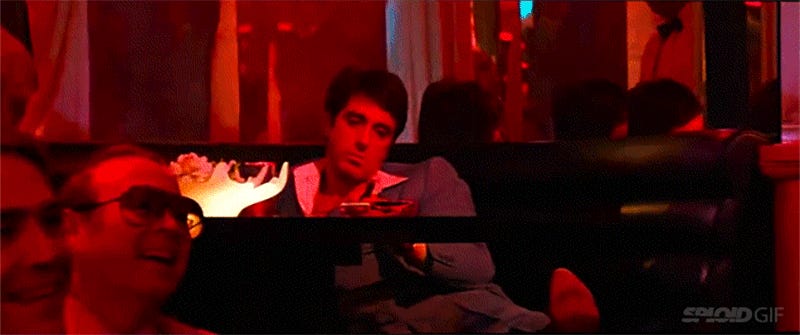 This is so much fun to watch. Hell's Club by Antonio Maria da Silva of AMDS Films takes so many of your favorite characters from different movies and blends them all together into one coherent scene in a fictional club. The editing is really, really well done! And it's great because you see the same actors in…
I was ten when Jurassic Park roared across the screen in the summer of 1993. I couldn't wait for it. Both National Geographic and TIME ran dinosaur cover-stories leading up to the release, celebrating the new image of "hot-blooded" saurians set to make box-office records. In the week leading up to the movie, I finally…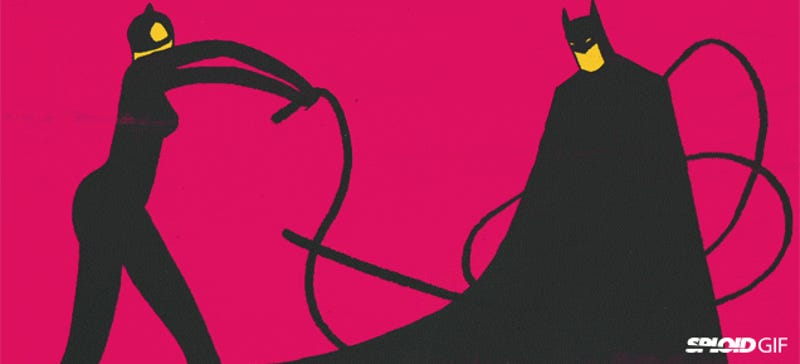 Cruisr's music video for their song All Over contains so many pop culture references in its animation that I can't even keep up. There are famous couples side by side and there are movie scenes recreated and it's just so much fun trying to spot them all. It's like seeing all the movies I've ever seen in one video.
When you look back in time, it's easy to forget what exactly happened when. Things sort of just blend together. Luckily we have YouTube videos to do our remembering for us now. Remember Videos just created a video about 1990 that shows off all that happened in pop culture back then, think Windows 3.0 Back to the…
Being a nerd doesn't necessarily mean you or your friends have an extreme affinity for gadgets. Some of you might have a perverse attraction to toys, comics, board games or anything sci-fi-related. If you're looking for an alternative gift for your pop culture obsessed friend or loved one, these might do you some good.