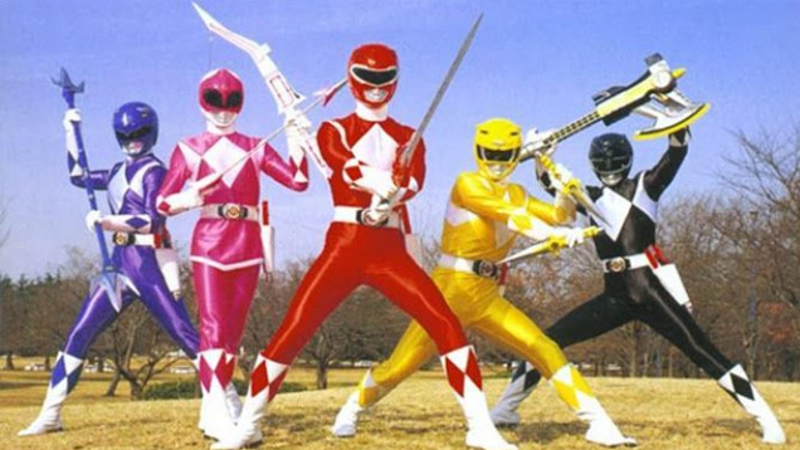 If you look at the picture above, you probably think of the Mighty Morphin' Power Rangers, costumed heroes who have been kicking their way across TV in different incarnations for nearly 20 years—but you'd be wrong. These are actually the Zyurangers, the stars of a Japanese TV series that inadvertently spawned a global…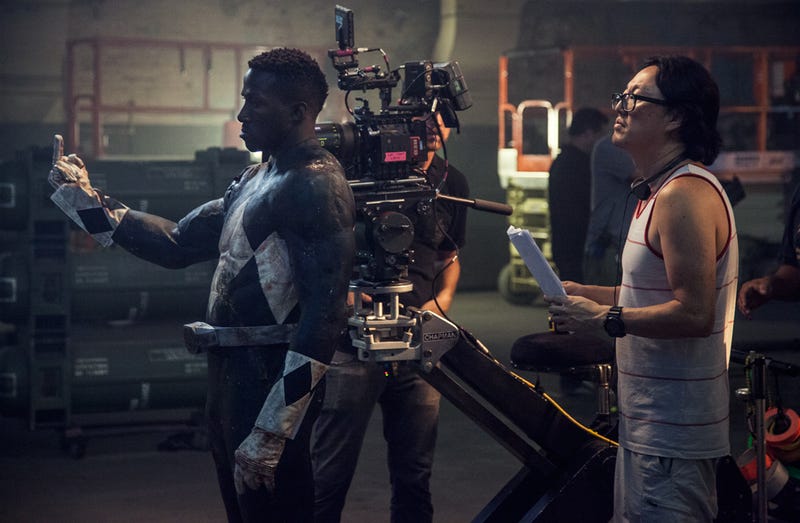 Last week, director Joseph Kahn dropped his "dark as f*ck" POWER/RANGERS short. Soon, it was pulled from the internet, but now it's back in full NSFW glory. So what happened? In an exclusive interview, Kahn explains how the internet saved his short. Plus why he doesn't think the real Power Rangers show should be this…
We've featured the amazing work of Isaiah Stephens on io9 before, and he continues to deliver some amazing stuff with these decidedly Tron-esque redesigns for the Mighty Morphin' Power Rangers.
It's New York Comic Con next week, and you know what that means? Oodles of lovely exclusive toys to gaze at (and then lament that any you actually want you'll probably end up paying out the ass for on eBay after the con)! First up in the parade of wonderful toys is Bandai, with lovely Godzilla goodness.
Built in 1978 by German steel company Krupp, this giant trencher "Bagger 288" was designed for open mining trenching. Sure, its real functionality is absolutely not interesting at all, but that giant saw will give the Megazord a run for his money when I go crazy and destroy the Power Rangers once and for all!