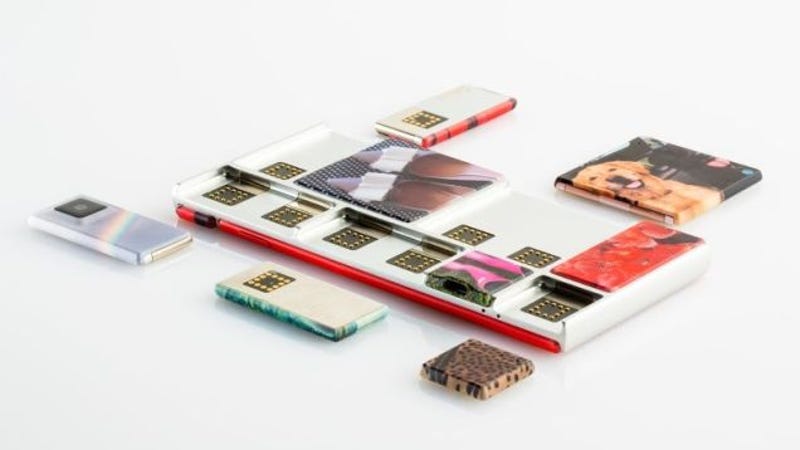 In January Google announced that Ara, its highly anticipated modular smartphone, would debut first in Puerto Rico as part of a pilot project. Today, Google says it's not launching Ara there after all, and that it's "re-routing" its plans. What gives?
California and the American West are not the only places suffering from drought—in fact, there are several places in the world right now where overtaxed aquifers, severe pollution, and lack of rainfall are creating extreme water insecurity for residents. In some places, water is so scarce that municipal supplies are…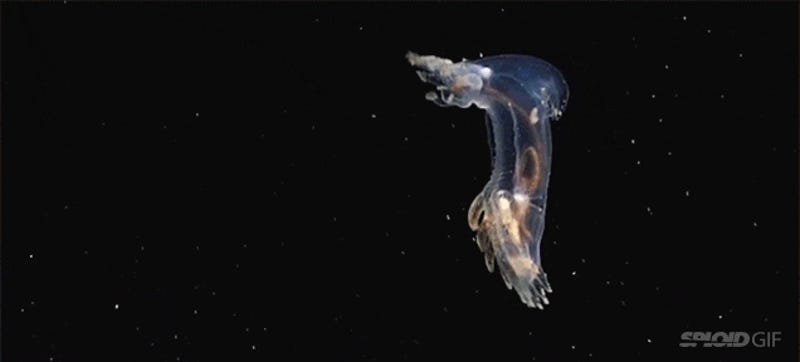 Our oceans hide so many breathtakingly beautiful species that don't look like they're from our planet that I sometimes wonder if the aliens have already arrived and just decided to call the deep sea home. Case in point: Just check out this whole bunch of unknown underwater species that were discovered near Puerto Rico…
In the Internet age, it's easy to tell yourself you've seen it all. But while you've probably consumed a lifetime's worth of cat videos, explosion gifs, and Hitler-vs-dinosaur action sequences at this point, the natural world's still got plenty of surprises in store.
The "last phone you'll ever need to buy" won't be available for you to buy anytime soon. Google says that the super exciting Project Ara modular smartphone will launch in... Puerto Rico?
For those who've seen it—and photographs don't do it justice—the bioluminescent Mosquito Bay is one of the world's most spectacular natural sights. Tiny plankton known as dinoflagellates light up the water like a glow stick at night. But since January, the glow has faded, throwing the entire Puerto Rican town into a…