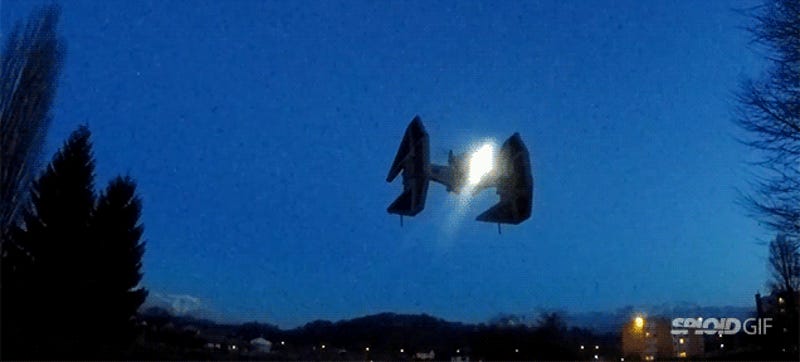 Here's the Galactic Empire's answer to the RC Millennium Falcon, an RC quadcopter TIE Interceptor. I want to see two dozen of these flying in formation across the sky—or a chase behind the Falcon. With real lasers.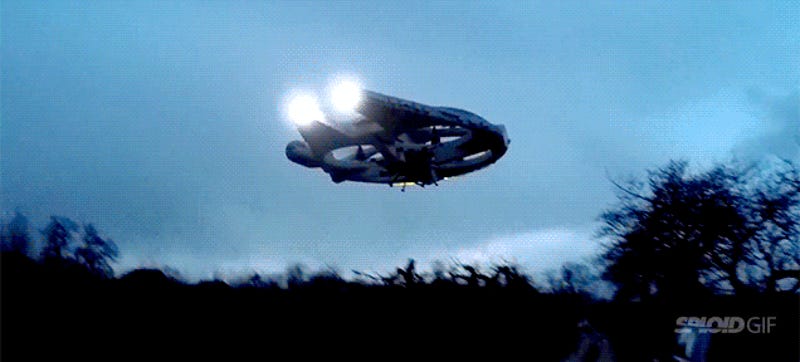 Unmanned aircraft are becoming a popular Christmas gift. But if you're bored with the basics, building an FPV (First Person View) racing quadcopter is a nice way to level up. And screw gifts: You can just build one for yourself any time of the year.
Claytonias F. traveled around America the past few months and documented it all with a quadcopter drone, a Phantom and a GoPro. The aerial views of our wonderful country are incredible to us foot worn humans but probably just a normal Wednesday for flying birds. This is probably the closest we'll come to flying. And…
If you're into tweaking and fiddling with your gadgets but don't have the time to start a big project from scratch, the new Iris drone from 3D Robotics could be up your street.
The wreck of the cruise ship Costa Concordia in early 2012 resulted in 32 deaths and the destruction of the ship, resulting in a $300 million salvage operation that may be the most expensive in history. A pair of quadcopters equipped with cameras capture the sad vessel and the massive operation to remove it from the…