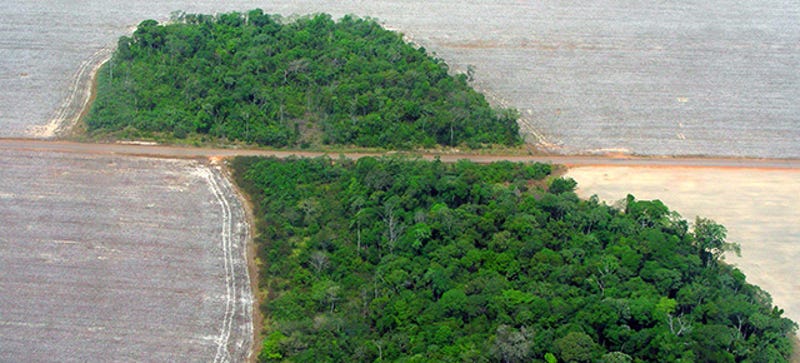 Not content with building massive new dams, railroads, and cities inside its own borders, China is backing hugely ambitious infrastructure projects all over the world. Its latest is a 3,000-mile long railway that will cut through vast swathes of the Amazon rainforest.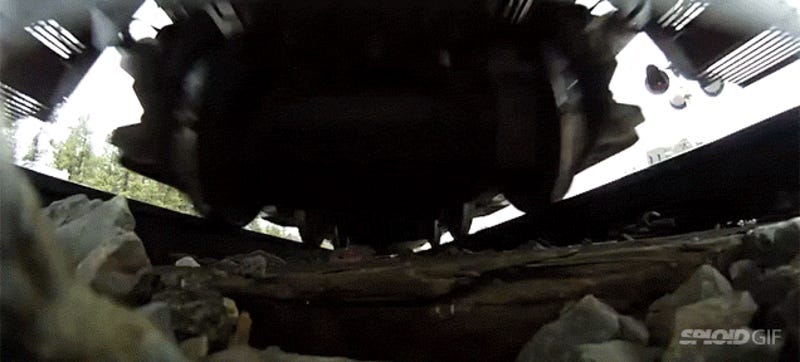 I'll admit it: I ducked. The combination of the zipping sounds with the light shining in and out twisted my senses all out of whack. I felt the speed of the train even though I was sitting on my chair and I just wanted the video to end because I couldn't handle watching it any more.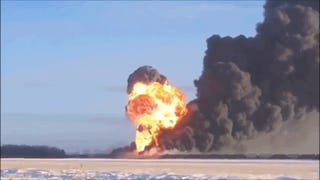 Oh my. This is beyond scary. A mile-long train carrying crude oil derailed near a small town in North Dakota and sent explosions, flames and dark black smoke into the sky. Luckily (and almost unbelievably), no one was hurt in the accident that looked a lot more like a nuke exploding than a train derailment. Thank god.
The Express Rail Link West Kowloon Terminus, when completed (sometime in 2015), will be the world's largest underground high-speed rail station, occupying a whopping 4,628,481sq/ft! Its surreal modern design is the work of international architectural studio Aedas, who with it demonstrate the interconnectedness of…