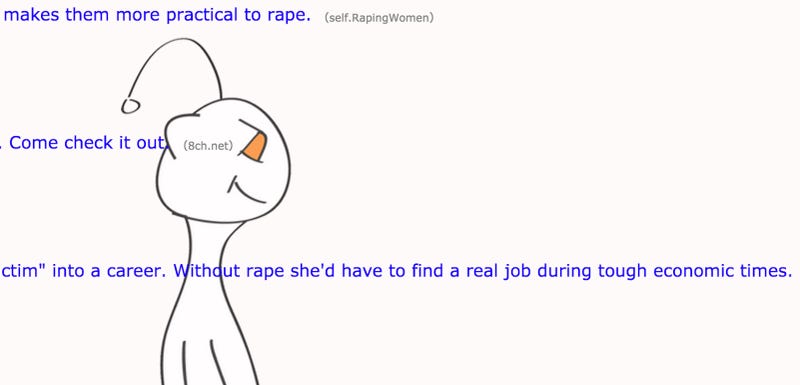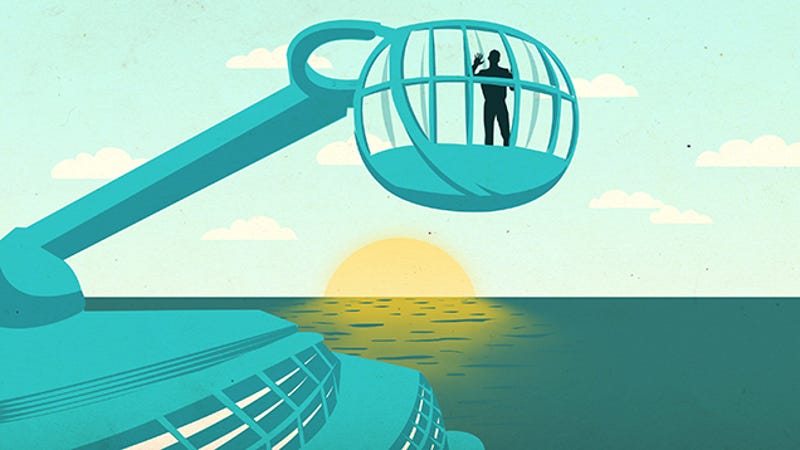 I'm sure Amazon founder and CEO Jeff Bezos doesn't know about this, but he's funding a seemingly Christian extremist search engine that is anti-abortion, anti-evolution, racist and even thinks that rape may be justifiable. It's called ChaCha, and it powers Android's most popular Siri competitor, Iris.
Temporarily-accused sex criminal and Frenchman Dominique Strauss-Kahn may be safely back in the motherland, but the spectre of hotel rape remains. The threat is apparently disquieting enough to justify mandatory rape alert buttons for New York's hotel employees.
If you've got a couple thousand British pounds in your pocket and are willing to watch your drink all night, cruise on over to eBay UK and bid for a spot at the table with Dr. WikiLeaks himself. For charity!*
Everyone's used to the ubiquitous swiping hotel key card—but what you might not know is that your key holds a history of every time that door closes. And when you're accused of raping the maid, this record's important.
The Superior Court of Paris has convicted Google of defamation, after a sentenced French rapist found "rape" and "rapist" as suggested terms when searching for himself. Well, duh, right? Except in France, you're still presumed innocent while appealing your case.
In 1998, Darrin Sanford was convicted of luring minors with sexual motivation. He was released on probation and fitted with ankle GPS, but police say that technological precaution couldn't stop him from murdering a girl.
The Rapex rape prevention device has been delayed until late this year. As you may remember, the gadget goes inside of a woman and clamps down on a rapist's penis to force him into getting medical attention, which in turn will alert the authorities that he is a rapist (or the victim of a horrible practical joke).