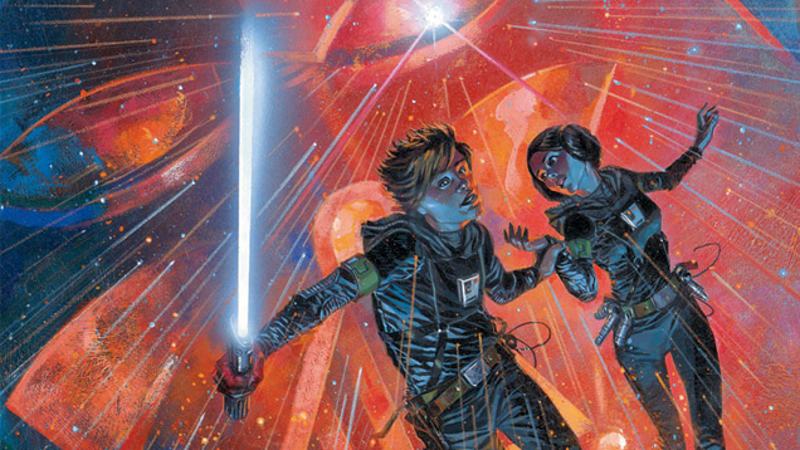 When a franchise is around for four decades, it can get impossibly unwieldy to try and grasp its lore — and Star Wars canon is no exception. Here's a guide to the origins of Star Wars Canon, the rise and fall of one of the most prominent Expanded Universes in fiction, and where the saga stands with Disney today.
Earlier this month PBS ran a story about an unorthodox method of phone charging that Syrian rebels were using. It sounded strange to us, so we tested it. It didn't hold water. Literally. So NewsHour followed up with the real story.
The Libyan rebels are the world's heavily-modified-fuck-you-jury-rigged champions. Although the improvised missile pickup didn't quite pan out, this tank turret welded to the roof of a truck sure does. Desperate times call for pretty amazing measures.
TANGO ZULU, TANGO ZULU, THIS IS RED NINER, CAN YOU HEAR ME? GOD DAMNIT, YOU'RE BREAKING UP. WE'VE GOT HOSTILES ON THE GROUND, NEED AIR COVER NOW! DO YOU READ ME? Oh forget it, I'll just tweet at you.
An unidentified fighter jet plummets from the skies over Benghazi, Libya. CNN was unable to independently identify if the plane was indeed a rebel fighter sent to reinforce their position in that city, as was suggested by a source.