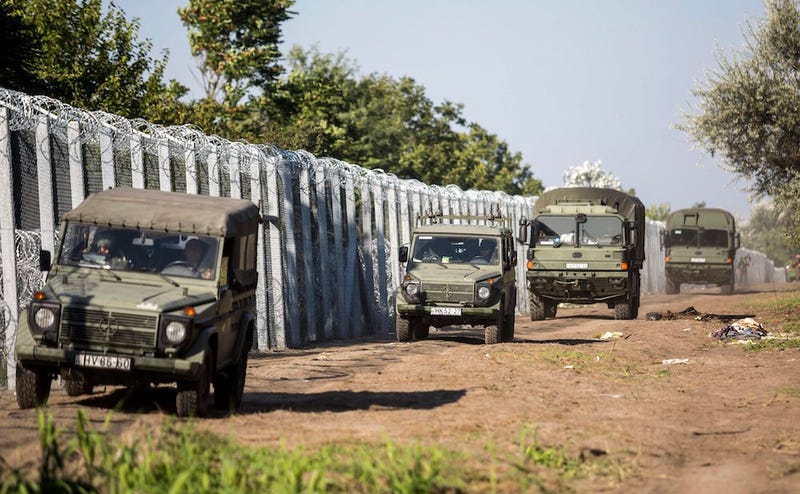 Over the last few weeks, hastily erected razor-wire fences have made headlines as they've appeared along Hungary's border to keep out refugees fleeing war-torn countries. But this is actually not a new phenomenon: At least four more European countries have built fences in the last few years in a heightened effort to…
It's a classic trope of fashion magazines: What's in your bag? But that question, posed by a photographer with the International Rescue Committee to refugees arriving in Greece from Syria and Afghanistan, takes on a very different tone.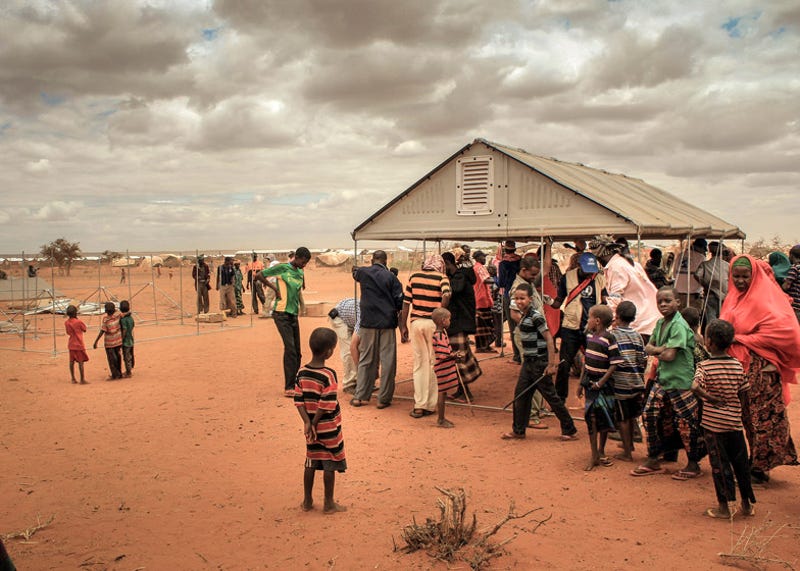 A few years ago, Ikea announced it had designed a better refugee shelter, using its flatpack furniture as a basis for engineering. As great an idea as it was, it wasn't clear how the concept would ever find its way to reality. Now, these Ikea refugee shelters will be deployed—by the thousands.
While the Arab Spring and its resulting political upheavals have firmly held the world's attention over the past two years, the Middle East's conflicts are, sadly, far from the only ones going on. Wars in North, West, and East Africa have displaced millions of people and killed untold more. Those lucky enough to…
While the United States discusses about the political convenience of bombing President Assad's military, some of the two million Syrian refugees are begging Obama to attack at once. According to Spanish newspaper El País, that's the opinion of many of the 144,000 Syrian exiles surviving at Zaatari, a refugee city made…
If there's any company on earth with an expertise in designing things that are easy to transport and assemble, it's Ikea. So it makes perfect sense that the Swedish furniture manufacturer would team up with the United Nations High Commissioner for Refugees—or the UNCHR for short—to redesign the temporary shelters…
Swiss company The Wall AG has a perfect solution for third-world shanty towns, semi-permanent refugee camps and approximately 7.2% of adult Americans: paper houses!