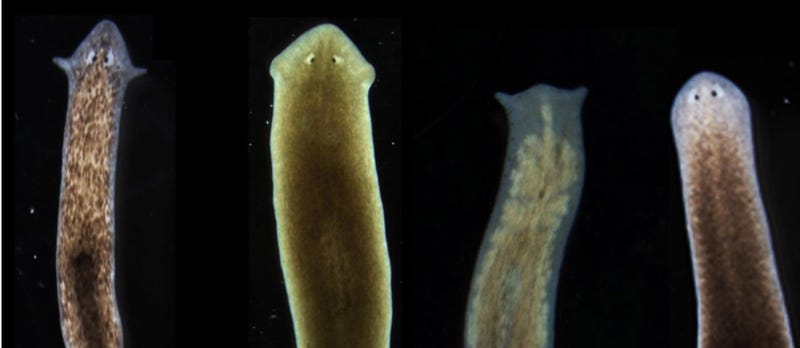 In what sounds like a plot line from a BioShock game, a team of biologists has coaxed an animal into growing a new head and brain resembling those of a different species. The bizarre accomplishment adds to a growing body of research highlighting the importance of non-DNA factors—collectively known as the…
Whatever you happen to call them—crawfish, crawdads, mudbugs—crayfish are pretty tasty. They also have a pretty remarkable ability to regenerate neurons from blood cells. Understanding brain regeneration in these little crustaceans might one day help us understand how it could work in humans.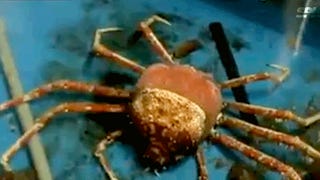 Crabs are red alien water tarantulas who regenerate like mutants. Just look at this crab literally climb out of its old shell and toss away that used exoskeleton like it's a dirty pair of pants. So gross but so cool. I kind of wish I could shed skin like this. It'd probably be the most refreshing feeling ever.
Lee Spievack accidentally cut off his fingertip working on an airplane. His brother, a research scientist, sent him powder made up partially out of pig's bladder and told him to sprinkle it on his fingertip. The finger regrew itself in four weeks. How did it work?