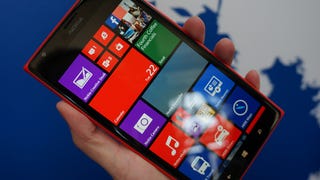 Desperate times, desperate measures: the Times of India is reporting that Microsoft is starting to give its Windows Phone OS away to phone manufacturers for free.
If you needed something to stoke your outrage at BP's handling of the oil disaster, there's this: Clean-up workers are getting sick from exposure to oil and dispersants and BP is reportedly threatening to fire them if they wear respirators.
Last week, BGR posted a Steve Jobs email exchange in which the CEO told an irate iPhone user to "calm down." Apple said the messages were fake, but BGR is standing by his story, offering the email headers as proof.