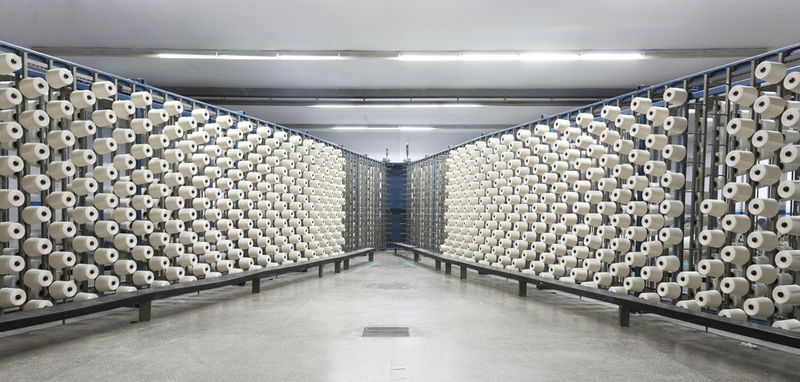 The largest companies consume a shockingly huge amount of the world's natural resources. Ikea, for instance, uses 17.8 million cubic yards of wood a year. When it comes to cotton, there's VF Corp., a relatively unknown corporation that owns some of the best-known clothing brands in the world.
Ah digital currency. It's all in our collective hive-mind right? Coming and going in bits and bytes. Nothing to see here. So why is a hacking process called "Bitcoin mining" using $150,000 worth of electricity a day? This had better be good.
You don't have to simply be a fan of Apple products, you can actually help build them. The company has hundreds of job openings in everything from operations to HR to hardware and software engineering. It probably helps to have a friend at the company, but you can just cold apply for positions through Apple's site.