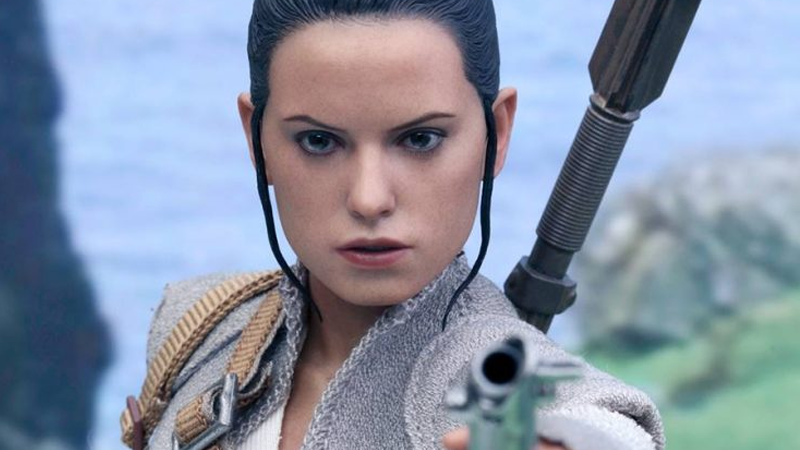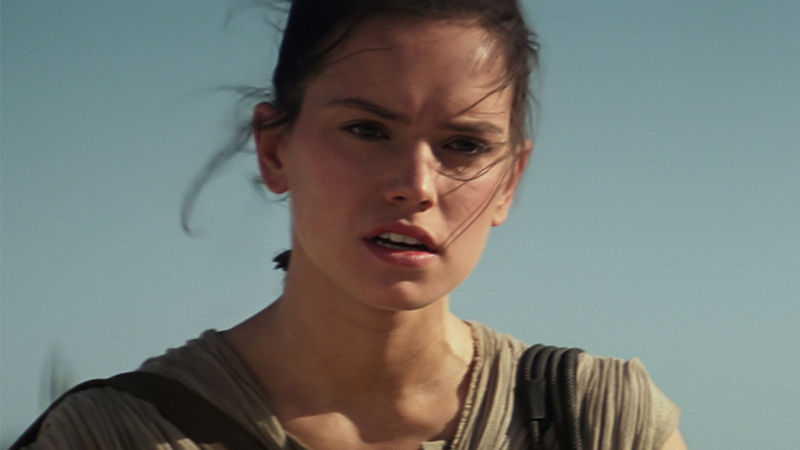 At io9, we love wild theories about movies and TV shows based on actor hair length (just look at our shockingly extensive coverage of Jon Snow's locks). So when Daisy Ridley reveals that she has to hide her Episode VIII hairstyle for spoilers' sake, even while she's just working out, you can be damn well sure we pay…
There was a lot of potential when someone at Disney decided to turn Rey's Speeder into a USB flash drive. That is, until the company decided to cheap out and put a paltry 4GB of storage in it. It won't even be able to hold the HD digital copy of The Force Awakens you're so desperate to download.
There are a few big mysteries in The Force Awakens. We've discussed one already (the identity of the First Order's Supreme Leader Snoke) so now it's time to discuss an even more pressing question: Who are Rey's parents? The internet has some ideas—lots of ideas, each crazier than the last. Here are two dozen…
Star Wars toys have been in the news, as people reacted angrily to the distinct lack of merchandise based on The Force Awakens' main hero, Rey—culminating in rage over a Rey-less Monopoly set. Hasbro have promised to include Rey in a later set, but why wait? Here's some Rey merch you can get your hands on right now.

Code.org, a non-profit that seeks to make coding more accessible, has launched a Star Wars-branded kid JavaScript program that stars Rey and BB-8.
Star Wars: The Force Awakens is a few months away, but there's less than a month until its Toys hit shelves across the world—and that means until then, toys will inevitably leak their way onto the internet before release. Here's your guide to every leak so far, with rolling updates as and when they happen.