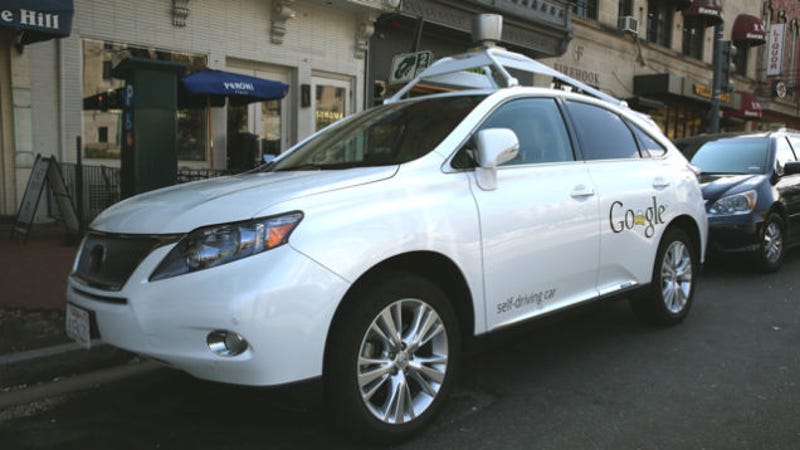 Update 06/21: Google has emphasized that none of the accidents its cars were involved with were the fault of its self-driving vehicles, and has updated its recorded miles to nearly a million. With that information, the accident rate for self-driving cars looks less unsettling and a lot more reassuring.
On September 16th, 2014, California will take one step closer to the utopian (or dystopian) future, allowing self-driving cars on public roads. And the state's new autonomous vehicle regulations should help prevent the murder-bot anarchy that opponents are worried about.
A flashmob organized by Pedobear. Google CEO Eric Schmidt vaporizing a child's mind from the window of his robot car. Charlie biting his brother's finger off. Just some of the scenes found in Taiwan's latest (and perhaps greatest) animated report.
The $3.5 million DARPA Urban Challenge semifinals are underway, and in these qualifying rounds the robot cars are all vying for the right to participate in the actual race on November 3. On this qualifying course, you can see Axion Racing's vehicle, "Spirit," making a pretty dumb move, taking a left turn directly into…