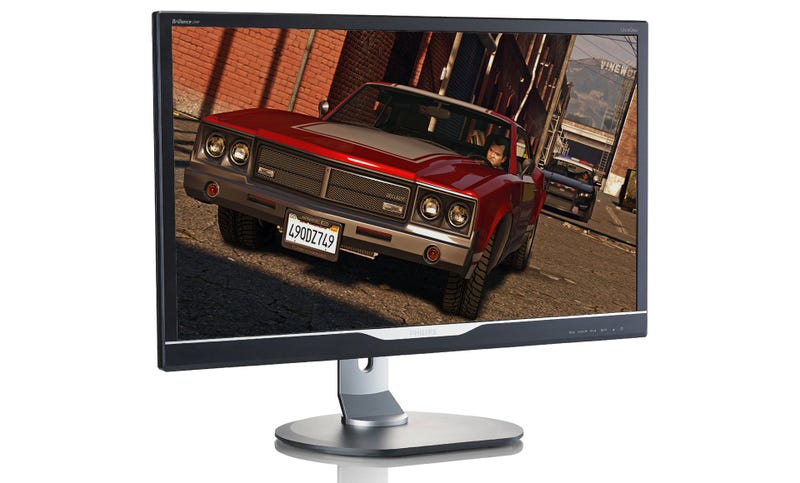 I've been toying with the idea of purchasing an Ultra HD monitor since toying around with the enhanced resolution early last year. With the release of the first 4K screenshots of Grand Theft Auto V on PC, the time for toying is over.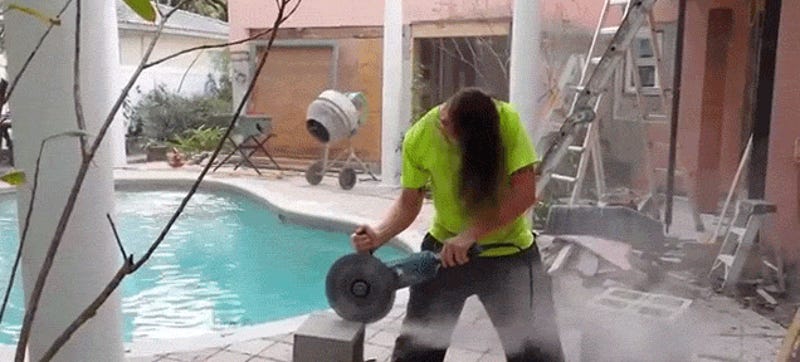 It doesn't get any more metal than this. This headbanger filmed a video of himself spinning his head and making his hair whip in dizzying circles while working construction jobs. It's so hardcore badass but also incredibly goofy and fun all at the same time. He rocks out with his caulk out.
From the moment Rockstar unveiled their trailer for upcoming detective thriller, L.A. Noire from Aussie developers Team Bondi, we've known that the bar for motion capture in video games has not only been raised, but sent through the roof.
This book package will cost you $450, so unless you're a serious fan of (a) books or (b) the creative output of Rockstar Games, it's not for you. Digital + Analogue: The Art and Science of Rockstar Games is a three volume set covering the history and creative work of Rockstar—more often known as the 'Maker of Grand…
If you don't want to bang down ten notes for the full-fat Chinatown Wars iPhone app, this free "Lite" version is worth checking out. It provides a good taste of the Nintendo DS game, with the first three missions playable.
Just when we thought we couldn't love GTA IV more, they go and make this Apple parody. You can see it when you go into an internet cafe. We think it reflects quite truthfully on the Apple audience, don't you? Now excuse me while I call up my publisher to line up a How to Do Everything with Your iFruit Phone. [TUAW]
Grand Theft Auto IV is coming, and with it Microsoft are dropping an awesome, limited edition, Xbox Elite console, which features GTA branding all over. The gaming beast will not be launched to the public, but instead will be given away as press kits to promote the new title, which kinda sucks. Only 500 units will be…
We seldom have the need to share what we're listening to on our iPods with more than one other person, but if you're having some sort of "party" that "people" are "attending," this Belkin RockStar might be good. It's just $20 and offers six ports—one input and five outputs—so you can split one signal to many sources.…
Our good friend Ramon of Samus and Zelda Wii mod fame has outdone himself again. This time he's created a Rockstar-themed mod especially for the guys at Rockstar, complete with a clear coating, laser-cut hand-polished Rockstar emblem, and LED lights. Hit the jump for a gigantic gallery of every single detail of this…
The biggest news at video game sister site Kotaku was the biggest hardware launch since the PSP along with the biggest Rockstar bomb ever dropped.