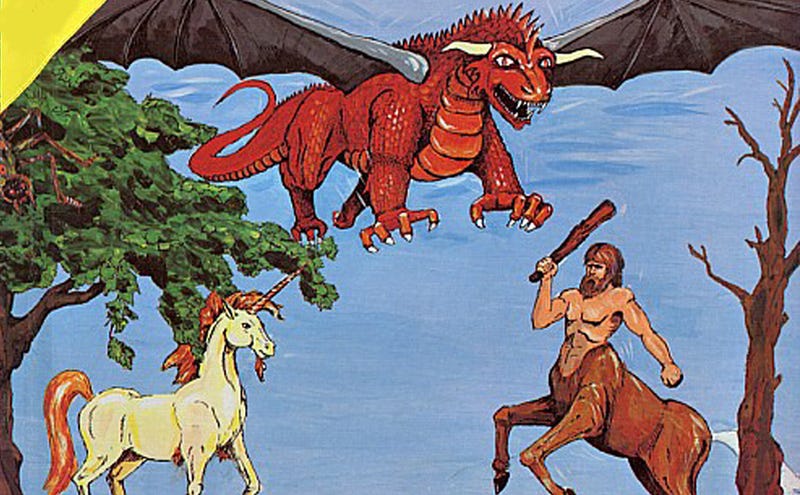 Everybody loves role-playing games (unless you're irrationally worried about Satan.) Escaping into a fantasy world, surrounded by like-minded nerds, is just the best thing ever. Except when it isn't, because someone is deciding to be a total Gelatinous Cube. Here are some of your worst RPG horror stories.
Wizards are the most powerful characters in Dungeons & Dragons, as the hundreds of spells available to Magic-Users, IIllustionists, Necromancers, Clerics, Druids, will attest. But for every Meteor Swarm, Time Stop and Resurrection there are a dozen spells that are utterly worthless. Here are 20 D&D spells almost no…
A critical success role - whether it's to successfully scamper up the side of a spike pit or send the head of a kobold careening off its shoulders - is something all gamers treasure, no matter how your dice-rolling luck is. These new die go even further by treating you to a light show whenever you get a lucky hit!