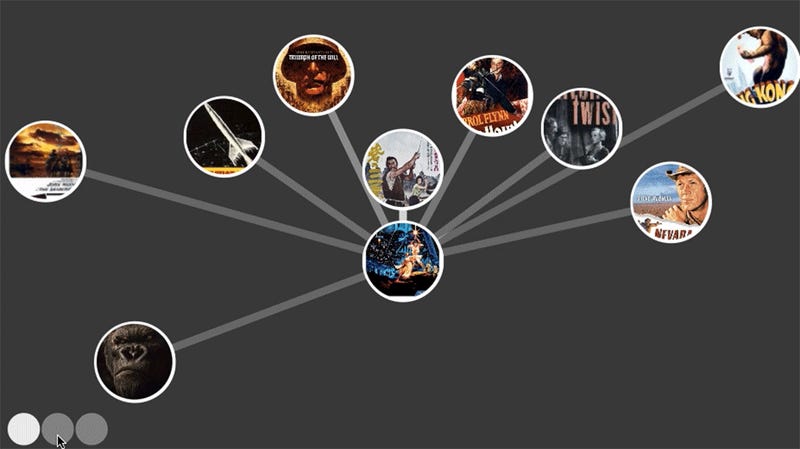 The promise of crowd-sourcing film opinions from the public carried a lot of potential and has resulted in a lot of data about movies for companies like Netflix and IMDb. But as time goes on, informed critical analysis is looking more valuable every day. Cinetrii can help you connect films for recommendations based on…
For everyone out there who's spent a feature-length-film amount of time trying to find something good to watch: What Is On Netflix is about to seriously streamline your selection process. The site lists streamables, ranked in descending order based on their respective Rotten Tomatoes and IMDB scores. Yay!
Vudu promised its 1080p a la carte streaming movie service would be coming to the LG BD390 Blu-ray player by the end of last month, making LG's connected box just about the best on the market. Well, it's a little late, but it's here, and it brings with it some new goodies: namely, Rotten Tomatoes integration.